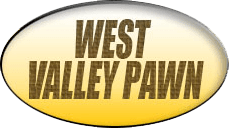 Whether you are looking to buy, sell or pawn valuables, West Valley Pawn & Gold is the place to go!.  Because our cash offers are by far the best in the West Valley for items brought in to sell or pawn.  Likewise, the items that we sell in our store and on eBay are listed at affordable prices.  Not only are we the "Pawn Shop Near Me", we are the pawn shop of choice by Avondale residents. 
Pawn Shop Near Me Offers the Most Cash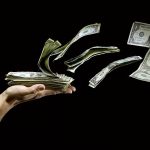 It is our goal to be a pawn shop that you can count on when it comes to cash!  Therefore, we make sure that our staff members learn how to correctly appraise items brought into our store.  Because this is what forms the calculations made to make a cash offer.  Furthermore, our cash offers are based on paying out a higher percentage of the current market value than our competitors do.  As a result, we are able to state with confidence that West Valley Pawn & Gold offers the most cash for your valuables.
Assessments are the Key to Cash Offers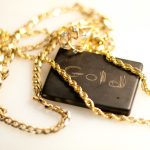 Essentially, our business revolves around assessing valuables that come into our store.  Because of this, it is important to us that our associates are skilled in seeing the value item's retain.  In addition, appraisals need to be accurate and concise.  So consequently, we ensure they are well equipped to handle the variety of items that are brought in to our store.  
Our valuations are initiated by examining the exterior of the item.  Because if any marks or flaws noticeable they could affect its current market value.  So consequently, depending on the item being valued, our associate will test accordingly.  For instance, we have a test kit and touchstone to verify the purity of the jewelry.  Likewise if it is a laptop being assessed, we confirm that it charges, powers up and all the functions and connections are in good working order.  After that, we refer to the current market value, according to the same year, make and model of your valuable.  To sum up, our associate will now be able to confidently present you with the best cash offer possible!
*  There is no charge to get an assessment at West Valley Pawn & Gold.  Neither is there any obligation to accept our cash offers.  
**  Click on the bottom right of the screen and contact an assistant via live-chat.  They will be happy to answer your questions. In addition, they can start the process to sell or pawn your valuables on-line, before you even arrive at our location.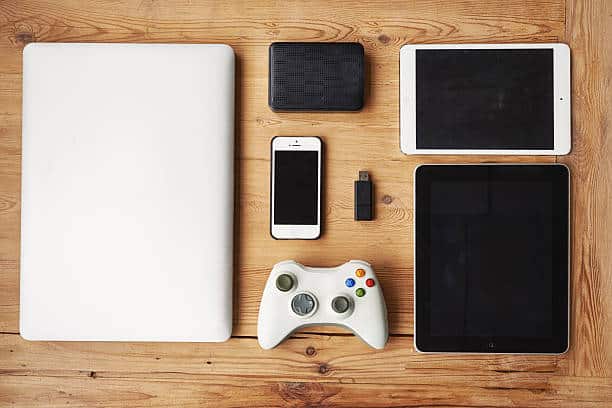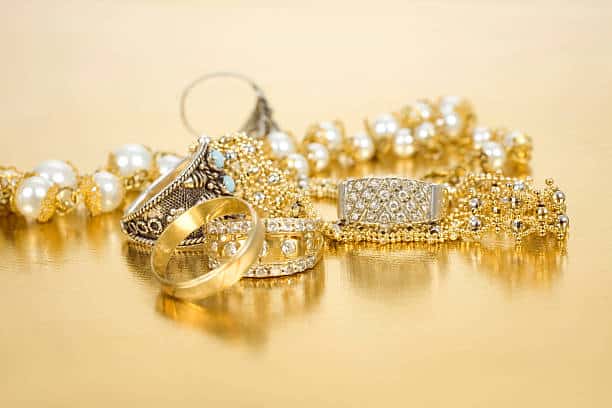 Quality Items That Are Affordable and Convenient to Buy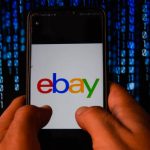 You never know what might catch your eye to buy at West Valley Pawn & Gold.  Because the items we sell we bought from our customers.  Unlike a retail store that buys their merchandise in bulk by vendors, our purchases rely on items brought in.  So consequently it is safe to say, if you like it, you should buy it!  After all, we cannot guarantee it will be there the next time you come in.  
In addition, we have extended your shopping experience with West Valley Pawn & Gold.  Along with visiting our store, we have quite an a list for sale on our eBay page.  That is correct... you can peruse what we have listed on our page and shop from the comfort from your home.  Many items are listed on our eBay page and displayed in our store to be purchased.  Our pages are updated as items are sold. 
*Please note that some items listed on eBay for sale, are noted to be a pick-up only for that item from our store.  
Sell Valuables for Cash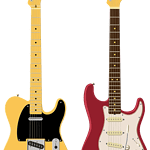 Upon accepting our amazing cash offer, we will need a couple of things to complete the sale.  First, we will need a current and valid Arizona State ID, followed by a few signatures.  After that, you will be on your way with a pocket full of cash and less stress because of it.  At West Valley Pawn & Gold, we want to help you get back on your feet financially and will assist in any way we can.
Pawn Loans on Valuables
If you are not ready or willing to sell your belongings, there are alternatives to get the cash you need.  By utilizing your valuables and using them as collateral for a loan, will get you about the same amount.  In the end though, the day you satisfy the loan, you will also be happy to have your valuables back in your possession.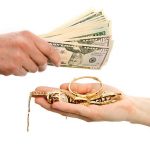 West Valley Pawn & Gold offers 90-day pawn loans that are secured with your valuables.  Therefore, we do not need to verify employment, run credit checks, or make you wait for an approval.  Furthermore, there is no other requirements, such as a payment schedule to keep.  Above all, paying the principal, plus the interest by the 90th day, your loan is satisfied in full.  As a result, we will return your property back to you that same day.
Although, you can pay it at any time during the 90 days.  In fact, the sooner you pay it, the less interest you will payout of pocket.  Because we pro-rate the accrued interest to date of payment, and there are no penalties whatsoever for early payment.  However, if you find yourself needing more time to pay the loan in full, please come down to our store.  With paying the only the accrued interest to date, we can extend the pawn loan for another 90 days.
Items We Make the Best Cash Offers On:
Bullion - Rounds, Bars, Nuggets & Troy Ounces
Coins - Numismatic, Minted & Proof
Jewelry - Estate, Heirloom, Vintage, Brand Names

Necklaces, Earrings, Bracelets, Rings & Pendants
Diamonds (In a setting or loose)

Scrap Gold, Silver or Platinum
Dental Crowns, Inlays
Computers, Laptops, iPads & Notebooks 
TVs, Flat Screens, Blu-Rays, Surround Sound 
Cameras, Video Recorders
Androids & iPhones
Musical Equipment
Stereos, Sound System

Sound Boards
DJ Equipment
Karaoke Equipment
Power Tools (Electric or Rechargeable)
Miter Saws
Tile Cutters
Sanders
Grinders
Buffers
Chainsaws
Drills
Trimmers
Chainsaws 
Circular Saws
Wet/Dry Vacuums
Other Services We Provide
West Valley Pawn & Gold is the Pawn Shop on the West Side that offers more services than other pawn shops.  Most importantly, it provides Avondale, Goodyear & Litchfield Park residents to know that we are the pawn shop they can rely on!  Because we've been a source to get the cash the West Valley needs and more for over a decade.  
If you need a title loan, Phoenix Title Loans LLC, has many to choose from at our store. With a clean title you can get the cash you need, along with more time to pay it off. 
We also have a Notary Public on site to notarize your legal documents.
In addition, we also offer Mobile Notary Services.  Call or text to schedule an appointment & pricing.
If you are seeking the quality of services we provide, but are located on the north central part of Phoenix, go in to North Phoenix Pawn, and tell them that West Valley Pawn sent you.