5 Helpful Tips for Selling Your Gold in Phoenix
May 21, 2018 - 3 minutes read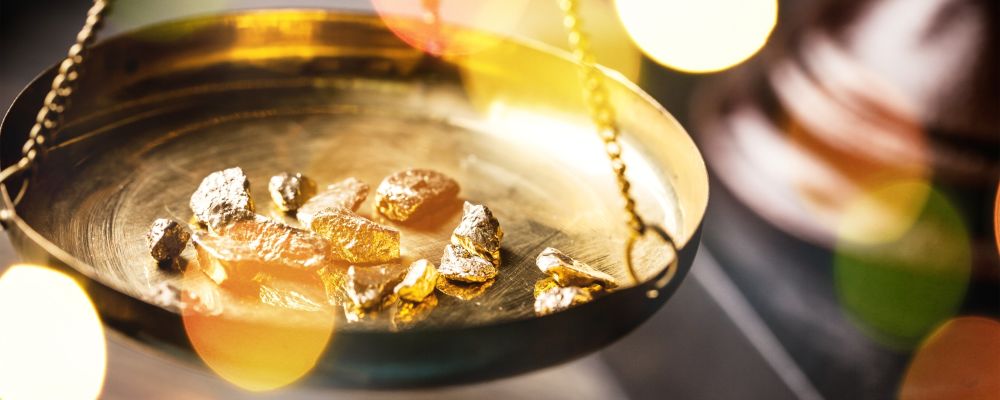 When you need to cash in your gold jewelry, understanding how the gold buying market looks like at present is critical to ensuring that you get the best deal worth parting with your valued shiny item. While instant cash for your gold is tempting, you need to do your homework and know how to navigate the pitfalls you may encounter along the way. Here are tips for selling your gold jewelry.  Here are 5 Helpful Tips for Selling Gold.
5 Helpful Tips for Selling Gold in Phoenix
Before you get too excited about raking in cash or rushing to the market, consider being realistic with your expectations by evaluating every piece that you're looking to sell. The piece of gold jewelry you're looking to sell may have emotional value, but you have to ensure that it does not outweigh the ultimate price.
Have your intricate or antique gold jewelry appraised before you sell it to a buyer that pays by weight. A designer piece may be more valuable as a finished piece when you include the artistic value, embedded gems, and workmanship. So, to ensure that you really get the best price for your piece, get it appraised before making the big move.
There are many places to sell gold/jewelry in Phoenix, and you need to shop around for a few different bids. Check that the business is licensed to buy gold in Phoenix. You need to make sure that you do business with a reputable and transparent dealer like West Valley Pawn & Gold. See if the jewelry pawn shop has any customer complaints regarding their gold jewelry dealings and whether they have been resolved.
The karat reading of your gold refers to the amount of pure gold contained in the jewelry. Most jewelry in the U.S. contains 10- to 18-karat gold but the maximum karat reading is 24. A piece of jewelry that has a lower karat reading has other metals such as nickel, copper, and zinc. When selling gold, you only get the value for the parts that are pure gold. Knowing what you have can help you avoid frustrations.
Just like every other commodity in the world, gold prices fluctuate on a daily basis. While this value won't have a huge impact on your final cash offer, selling tomorrow instead of today can sometimes still be a worthwhile wait.
Sell Your Gold in Avondale, AZ
If you're contemplating selling gold in Phoenix, then look no further than West Valley Pawn & Gold. You're welcome to contact us or visit our shop to sell your gold safely, transparently, and profitably.
Contact us today for a quote or more information!
[contact-form-7 id="59″ title="Contact Page Form"]