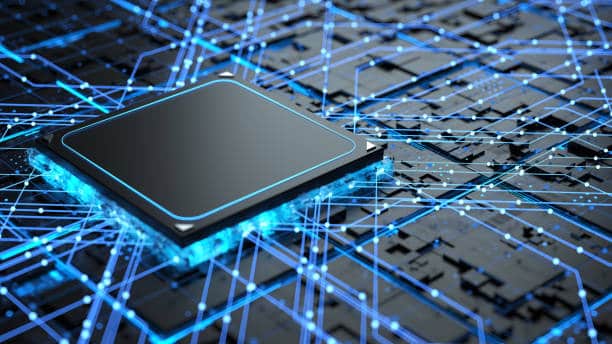 Electronics Buyer Phoenix
Flat Screens, TVs, Laptops, Tablets, Stereo & DJ Equipment, Cameras, Pod Cast Equipment
Get Directions
Electronics, Speakers, TVs, and Computers Buyer
As the tech industry grows everyday, so does the list for every buyer and consumer across the country.  Therefore, West Valley Pawn & Gold is included on expanding the array of electronics we buy.  So consequently, if have you have electronics to sell that hold value, bring them in and let us be your Electronics Buyer!  Our goal is to make the best cash offers and then put that cash in your hands!
Tips for Selling Electronics
The first thing you want to always remember is to present anything you want to sell in its best possible condition.  Think of it as what attracts you to buy something as a consumer.  Because the better condition you bring in your electronics, the better the offer will be. 
In addition, here are some more helpful hints:
Bring along any receipts from its original purchase
Also, bring any and all accessories that came with it
Bring in the original box or packaging if possible
Any additional accessories that you purchased for enhancement, etc.,
Making Offers as an Electronics Buyer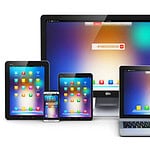 To make an offer with confidence that will offer the most cash possible starts with valuating your items.  West Valley Pawn & Gold wants to be your Electronics Buyer.  That all begins with assessing the value of your electronics.  These are the steps we take to presenting our cash offer.  
It starts with examining the exterior condition of the the items.  We are making sure there are no marks, scuffs or flaws that affect its market value.  In addition, we are ensuring that there is not excessive wear and tear and visually apparent.  After that, we turn it on, and check that internally it is in good working condition.  Likewise, we also check and confirm that the apps and WIFI connect and function properly.  In the end, we look up the current market value based of that make and model.  As a result, our associate will calculate the appraisal into a cash offer to be presented to you.
*All valuations on items are free of charge, and are never under any obligation to accept our cash offer.   
In the end, you always want to get the most money possible.  West Valley Pawn & Gold continues to put the competition to shame with our cash offers! 
We Buy All Makes & Models of the Following Electronics
Tv's

Plasma, Flat Screens 
Blu-Rays

Stereo Systems

Speakers
DJ Equipment
Karaoke Equipment

Computers & Laptops
Digital Cameras & Recording Devices
Android Phones and iPhones
Musical Equipment

Sound Systems
Instruments
Sound Boards
Pawn Loans on Electronics
If you are not ready or willing to sell, but still need cash, we can help.  West Valley Pawn and Gold offers Electronic Loans.  This option gives you a 90-day window to pay back the loan, and have your items back in your possession.  Ask our associate about this option if you're having a temporary cash flow problem.