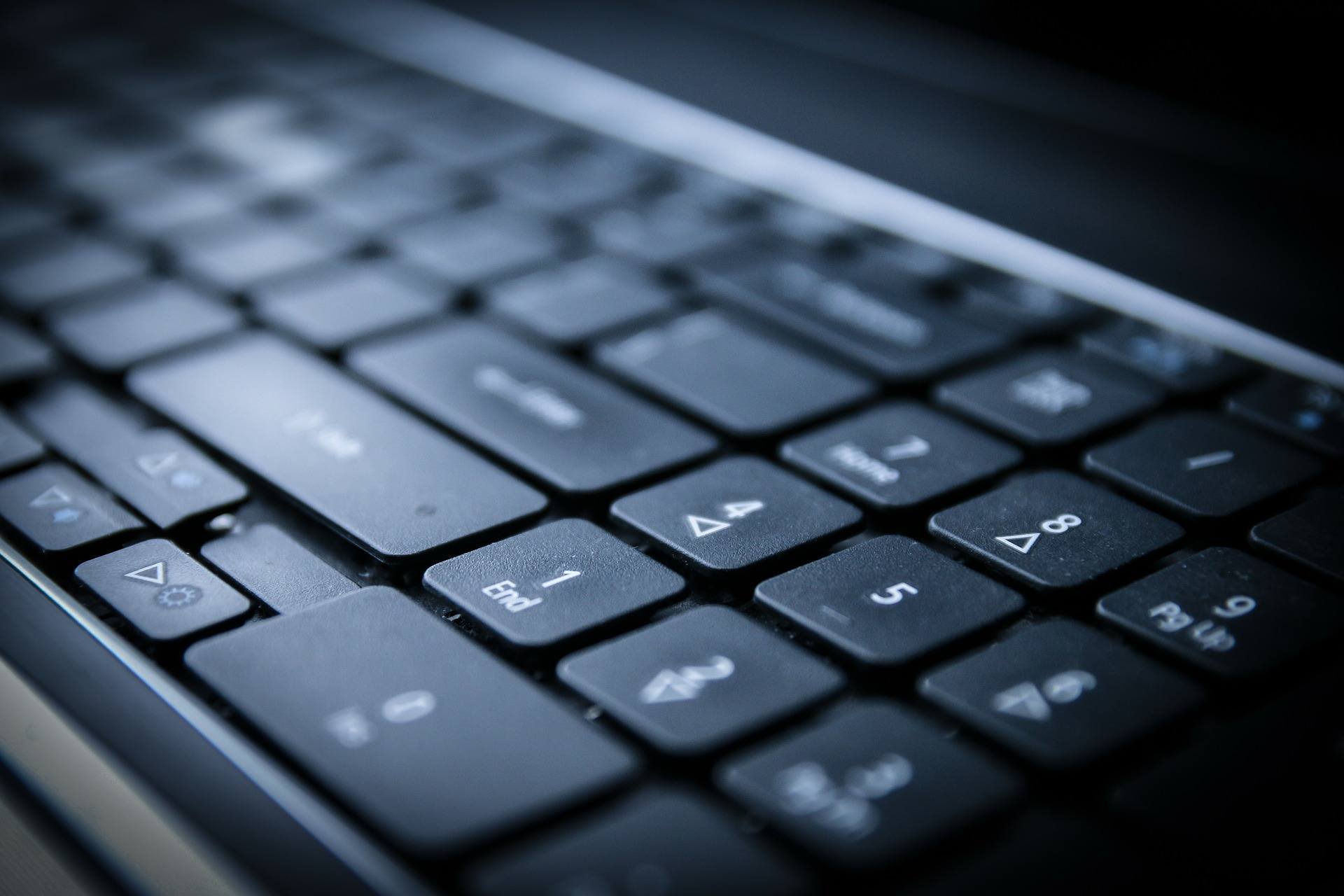 Electronics Buyer Phoenix
At West Valley Pawn, we can make loans from as little as $10 all the way to $100,000.
Get Directions
Electronics, Speakers, TVs, and Computers Buyer
Highest Prices Paid for Electronics!
We pay the most cash for your plasma TVs, digital cameras and recorders, stereo systems, speakers, flatscreens, blu-rays, iPhone, Blackberry, Android, iPods, or other electronic items. We also loan on Denon, Onkyo, Teac, Pioneer, JVC, Sony, Macintosh, Samsung and others.
We loan on desktops, laptops, and monitors. We will loan the most on 90-day loans on Apple, Dell, IBM, Compaq, Toshiba, Sony, Epson, HP or any other brand. Please bring all remotes, manuals, power cords and accessories.
In addition, we also loan on musical instruments. We give you cash for acoustic, electric, and bass guitars, drums, saxophones, synthesizers, and amplifiers. We will give you the most money for your Fender, Washburn, Les Paul, and Gibson guitars and store them in our safe and secure storage room for the duration of the loan.
We also make pawn loans for great items that everyone loves! We pawn GoPros, Bose sound systems, the Amazon Brand (such as A.Fire, A.Fire Stick, and A.Echo) and even Polaroid Mobile Printers! 
If you have any electronics that you would like to get a loan on, stop by West Valley Pawn for a free quote