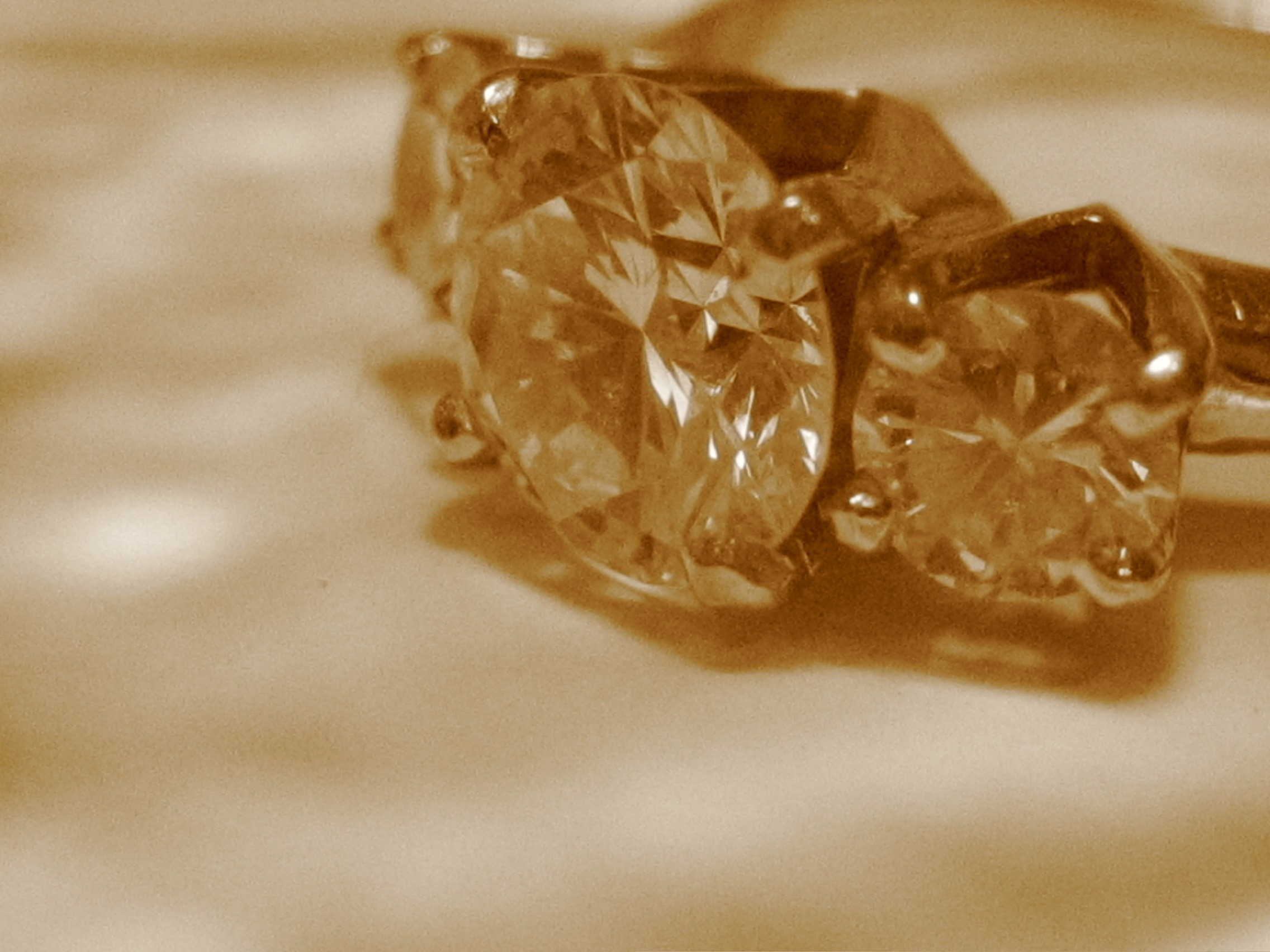 Looking to Sell an Engagement Ring in Phoenix?
At West Valley Pawn, we can make loans from as little as $10 all the way to $100,000.
Get Directions
Phoenix | Avondale | Glendale | Surprise | Peoria
Sell Engagement Ring Phoenix
Sell Your Engagement Ring Today
We buy engagement rings of all types, colors and sizes. We serve the Phoenix's West Valley including Avondale, Goodyear, Buckeye, Glendale and the rest of the region. West Valley Pawn has been serving the west end for over 20 years.
Get Your Money's Worth
If you are looking to sell your engagement we can definitely get you the cash you deserve. However, we also offer you the ability to exchange your ring. You can get a bracelet, a necklace or whatever else you may like. Consider getting another ring for your new engagement. We will reply to whatever request you may have. For your engagement ring you can get the cash you seek or a number of other items you may be yearning for.
Original Boxing and receipts are encouraged. With these pieces you can save time in the store and get more money. Any GIA and EGL certificates are great as well to get more bucks for your jewelry. Ungraded stones are always purchased come on in and see what yours is worth.
Our in house specialists can take care of you right away. Sell your engagement ring for the highest price in the area. We also give you the option to exchange for other luxury items. Get that gold bracelet you always wanted or that diamond necklace that has been on your mind.