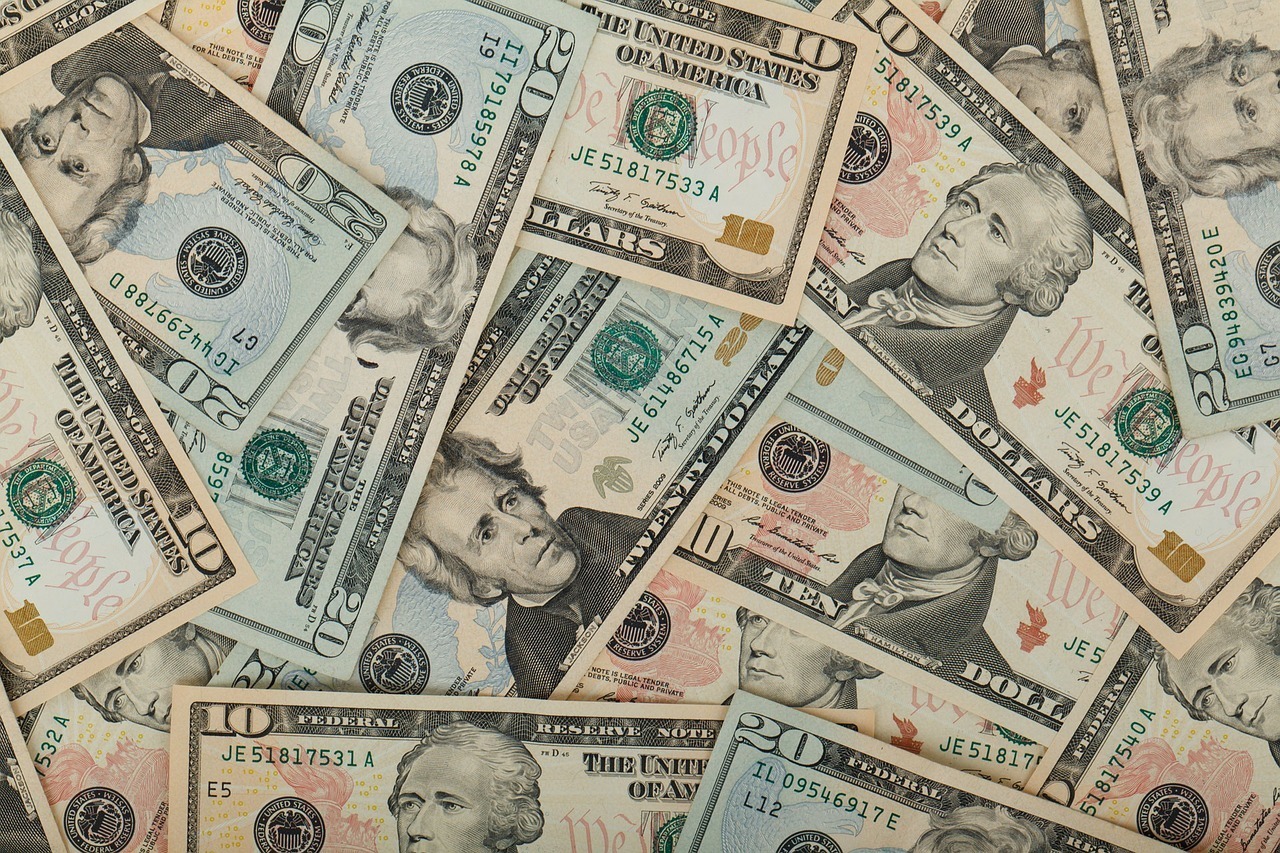 West Valley Pawn & Gold West Phoenix / Avondale - Title Loans
At West Valley Pawn, we can make loans from as little as $10 all the way to $100,000.
Get Directions
Auto Title Loans / RV Loans / Boat Loans / ATV Loans
Get the Cash - Keep the Car
At West Valley Pawn and Gold you can borrow money against your car.  You get to drive the car while making either one payment or a series of payments against the loan.  You can decide how much money you need, and then we will setup a payment to meet your needs.
Bad Credit – NOT A PROBLEM
We can make loans even when credit isn't great.  Don't let a bankruptcy or a slow payment history get in the way of the loan that you need – we're here to help.
Borrow up to 70% of the value of your vehicle
While we try to keep the loan to value lower, we can in some circumstances loan up to70% of the value of your vehicle when we store the vehicle at our location.  Typically we try to loan up to 50% of the wholesale value of your vehicle while you drive the car around.
Other Loan Options
Something other lenders won't tell you about is that you can do a pawn loan on a vehicle.  Sometimes this works out better.  Typically a pawn loan is a better option when you aren't using the vehicle, when you have a vehicle which has a relatively low value, or when you need a high loan to value.  If you aren't getting enough of a loan, it can increase the value if you leave the vehicle with us.  Also, if you have a car with a relatively low value we can loan on it when you leave it with us where others won't.
[contact-form-7 id="1920" title="Title Loans"]