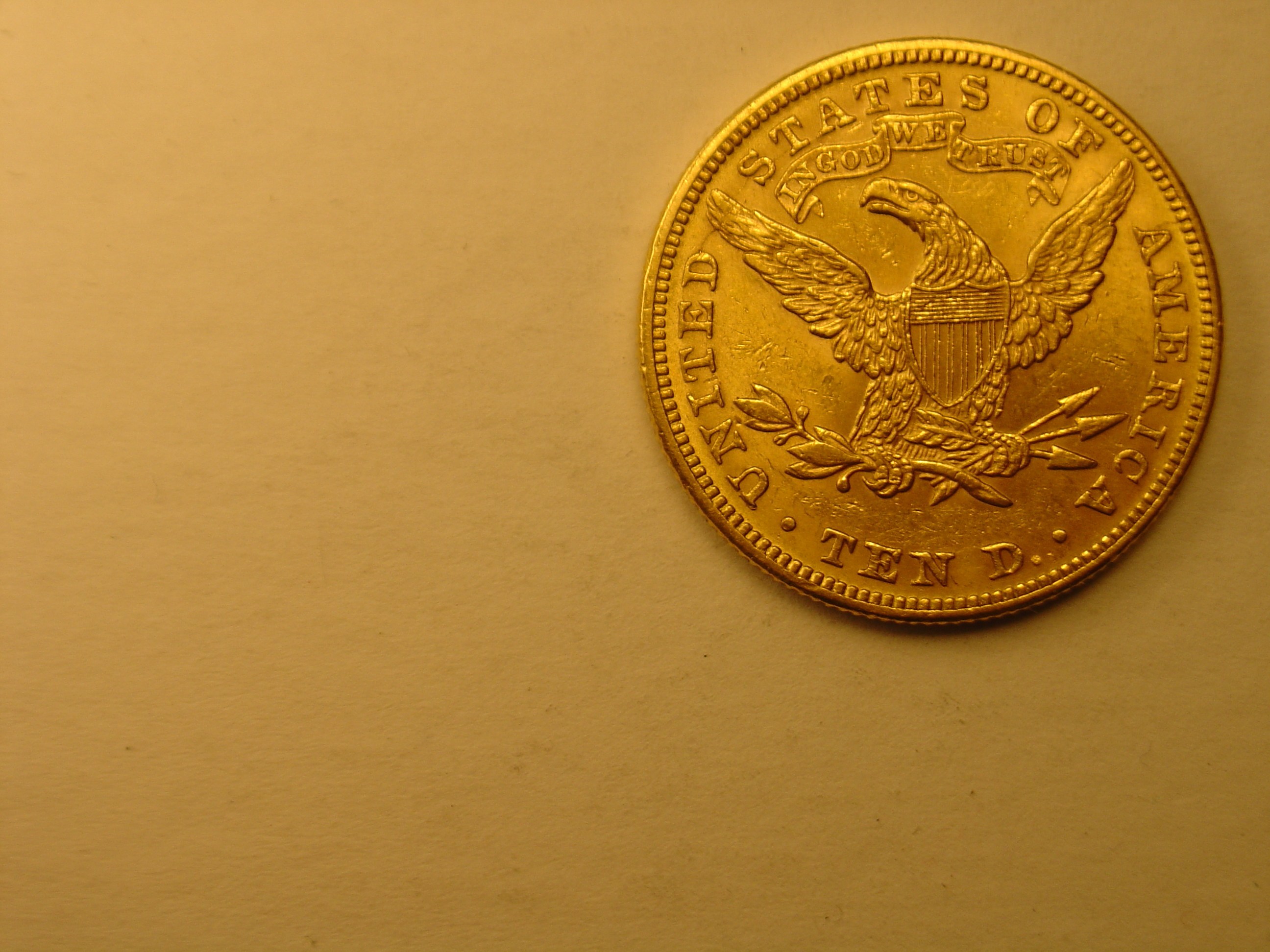 Phoenix Gold Buyer
At West Valley Pawn, we can make loans from as little as $10 all the way to $100,000.
Get Directions
As a trusted gold buyer, West Valley Pawn is determined to give you the best offer possible.  We have over 20 years of experience in buying all types of gold, therefore, we have the knowledge to know how much your gold is worth. We want you to come back to our pawn shop again and again.  That is why we pay higher than our competitors.  In addition, we continue to be the gold buyer Avondale residents rely on to get the cash they need quickly!
Highest Customer Satisfaction
Customer satisfaction is the number one priority at West Valley Pawn.  In order to achieve this, we give our customers the fair offers they deserve.  Therefore, we have the highest payout of any gold buyer in the entire state.  As a result, over the years we have served hundreds and thousands of satisfied customers throughout the Phoenix metro area including Sun City, Goodyear, Tolleson, and Litchfield Park.
Highly Trained and Experienced Staff
Our pawnbrokers are well equipped, skilled and experienced in valuating gold, in all its forms.  Whether you bring in gold bullion, gold rounds, gold coins, gold jewelry, or scrap gold, we can turn it into cash in your hands!
Verifying Your Gold's Purity
As for our ability to analyze and verify your gold's purity, we are equipped with a Sigma Metalytics tool, for swift analysis on all bulk gold forms.  With this handy device, there is never a need for us or you to remove numismatic or minted, and proofed coins from their packaging!  This amazing device sends electromagnetic waves through the precious metal, to measure its fineness.  Most importantly, this process can validate a coins hallmark, and fineness results in less than 30 seconds.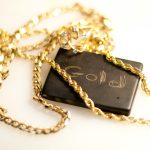 To verify gold jewelry's purity, this is where our pawnbroker's abilities truly shine.  First and foremost, the locate the hidden hallmark, to reference which karat we are seeking to verify.  After that, utilizing a touchstone your jewelry will leave the needed gold flakes to test, without affecting your jewelry's aesthetic appeal  Furthermore, these flakes allow us to use our testing kit, verify the karat of you jewelry's gold, and keep your jewelry out of harms way.  
The Value of Your Gold
As the gold buyer Avondale trusts, there are three factors that are needed to assess your gold's value accurately.  They are the gold's purity, the gold's weight, and gold's current spot price.  
Visit Avondale's #1 Gold Buyer
West Valley Pawn and its affiliated companies have been in business over 20 years buying and selling all types of gold. We have the knowledge, experience, and cash to make you want to come back and see us, therefore, you can be sure you are getting the most money for your gold.