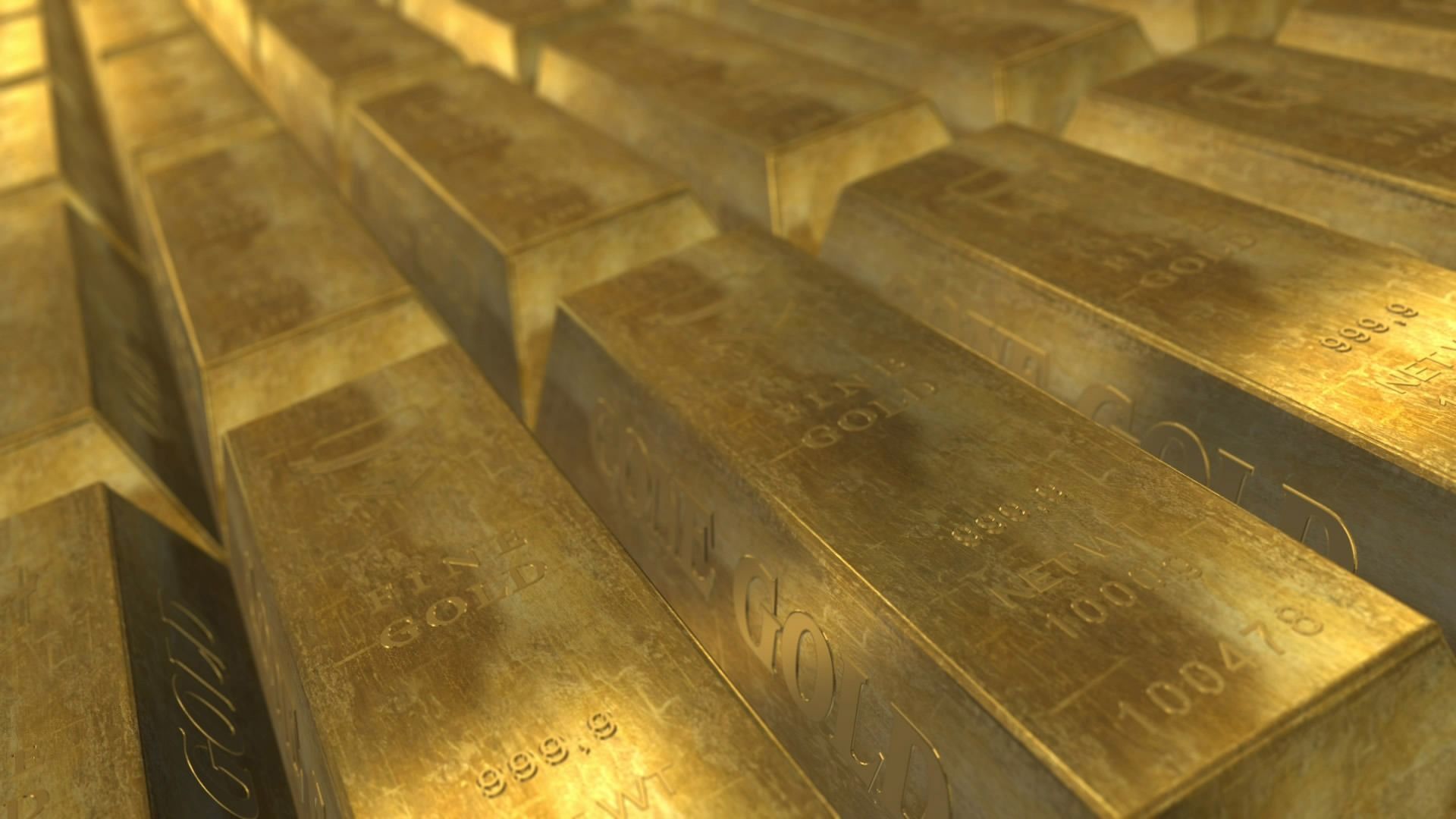 West Valley Pawn & Gold West Phoenix / Avondale - Bullion Buyer
At West Valley Pawn, we can make loans from as little as $10 all the way to $100,000.
Get Directions
Bullion Buyer West Phoenix & Avondale
Gold, Silver, Platinum Bullion Buyer
West Valley Pawn will gladly buy any gold, silver, or platinum bullion.
We will buy ANY gold bullion including bars, coins, or jewelry.
We take all kinds of silver bullion including:
1 ounce to 1,000 ounce Silver Bullion bars
We take most minted stamped silver bullion bars including Engelhard, Johnson Matthey, Pan American, Pamp Suisse, Sunshine and many others. We are in a position to buy or sell Silver. We are also able to offer Cash For Silver on the spot. Our buying ability includes silver items such as:
Numismatic Silver Coins
1 Ounce Silver Rounds
US Silver American Eagle Coins
US Silver Buffalo Coins
90% Silver Bags
There are different platinum coins and bars that West Valley Pawn will buy or sell including but not limited to the following:
The Platinum American Eagle Coin
The Platinum American Eagles come in 4 different sizes and face values:
The $100 face value contains 1 ounce of pure platinum.
The $50 face value contains 1/2th ounce of pure platinum.
The $25 face value contains 1/4th ounce of pure platinum.
The $10 face value contains 1/10th ounce of pure platinum.