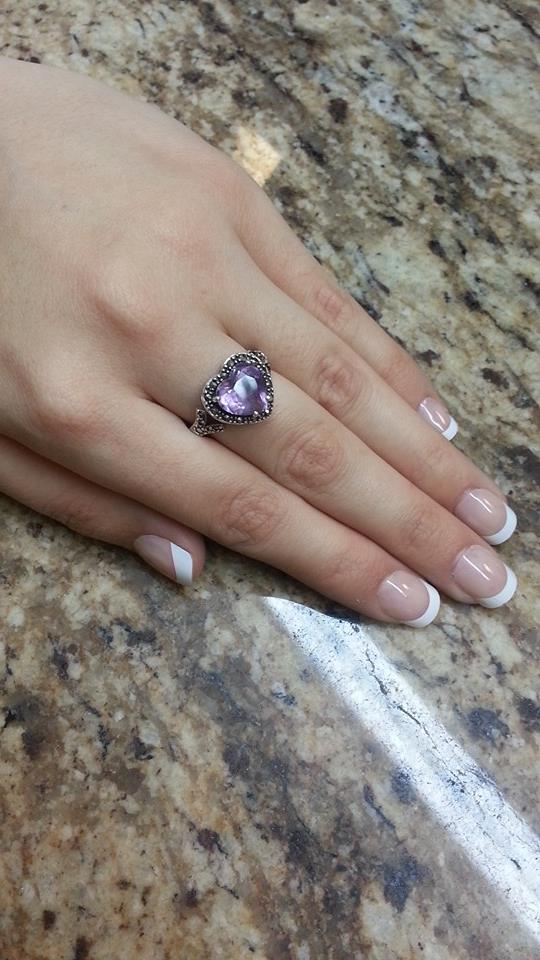 West Valley Pawn and Gold can either buy your items or provide you will a 90 day loan. We do not have a loan limit. Whether you need $10 or $100,000, West Valley Pawn is your source for quick cash.
YOU ARE 100% GUARANTEED TO GET THE MOST MONEY! Using an aggressive valuation program, we give our customers the highest possible amount for their items. Giving you the best prices and your customer satisfaction are our goals and the reasons why we are so successful.
West Valley Pawn operates under licenses granted by both the City of Avondale and the County of Maricopa. Our operating procedures, policies and interest rates are regulated by the State. Due to our strong compliance with state code and business ethics, you know you will always be treated fairly, honestly, and in accordance with the law.