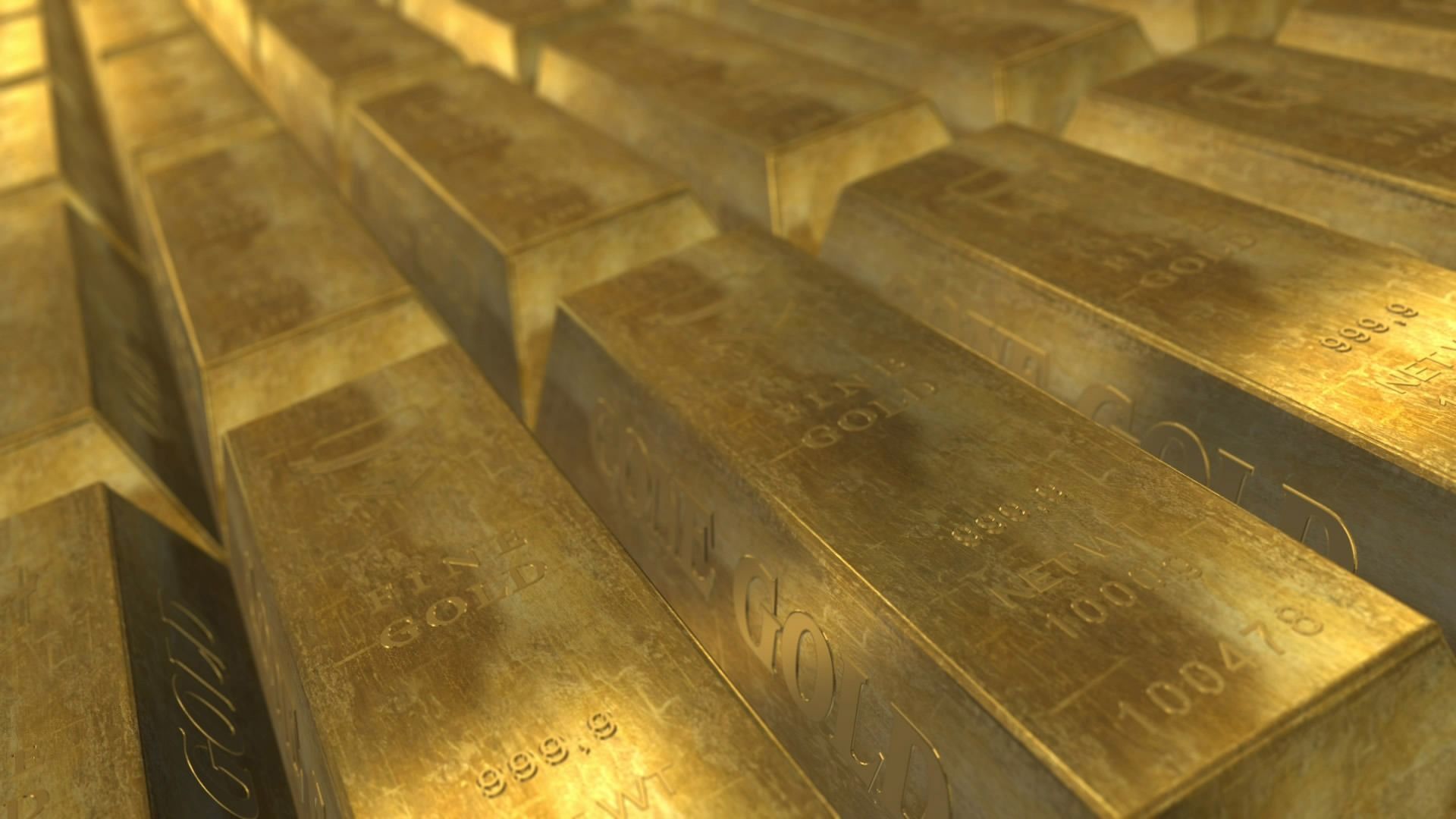 Buy and Sell Gold - Avondale - Goodyear - Litchfield Park - Tolleson
At West Valley Pawn, we can make loans from as little as $10 all the way up to $100,000.
Get Directions
Buy and Sell Gold
At West Valley Pawn and Gold, you can knock out all your gold activities at one stop.  You can buy gold and sell gold all in one place making it easy to acquire fast cash from selling old jewelry, or to upgrade your gold jewelry with a trade-in.  We're the pawn shop for all gold jewelry, rings, earrings, and necklaces for both buying and selling.
We Have a Huge Gold Inventory
Acquiring gold has never been as easy or as simple as it is from West Valley Pawn and Gold.  We've been amassing an amazing inventory of gold jewelry for the better part of a decade consisting of earrings, necklaces, pendants, and rings.  The beauty in purchasing gold from West Valley Pawn and Gold is the huge gold jewelry discounts you're able to get.  All of our jewelry is refinished as soon as we put it out for sale so despite that it might be used jewelry, it'll feel and look like new when you put it in your hand.  Buying gold jewelry has never been easier, and at the quality that West Valley Pawn and Gold has, you're getting the best bang for your buck.
We Take All Kinds of Gold
If you're not looking to purchase and instead sell old gold jewelry, we're also the place to go.  We've been the pawn shop to sell gold to for well over a decade due to our high offer prices and unique ability to purchase jewelry of literally any size.  Even Gold Rolex watches we've paid cash for, with access to hundreds of thousands of dollars, we can pay top dollar for your gold jewelry.  Our gold prices are updated daily to reflect the global trading price of gold.  This means that when selling gold jewelry, you're getting the fairest price possible.
When it comes to your gold, we take a structured, responsible approach to coming up with a valuation.  What we think your gold is worth is obviously the most important piece of the puzzle as that is what determines what you can sell gold for.  Our associates are expertly trained with years of experience underneath their belts at dealing with both gold and diamond jewelry.  If you're selling gold, West Valley Pawn and Gold is the only place to trust with your jewelry.
If your gold has other precious gems in it like diamonds or rhinestones, don't worry we've got you covered there too.  All of our employees go through a rigorous training course from the Gemological Institute of America to ensure their ability to accurately appraise any and all sorts of diamonds and other stones.  When you've got both diamond and gold jewelry, we'll appraise each of them separately in order to both maximize your cash value and also to ensure you're getting the value that you do deserve for your jewelry.
West Valley Pawn and Gold has been the premier place to buy and sell gold in Phoenix, Avondale, and Goodyear for well over a decade and will continue being the pawn shop to visit.