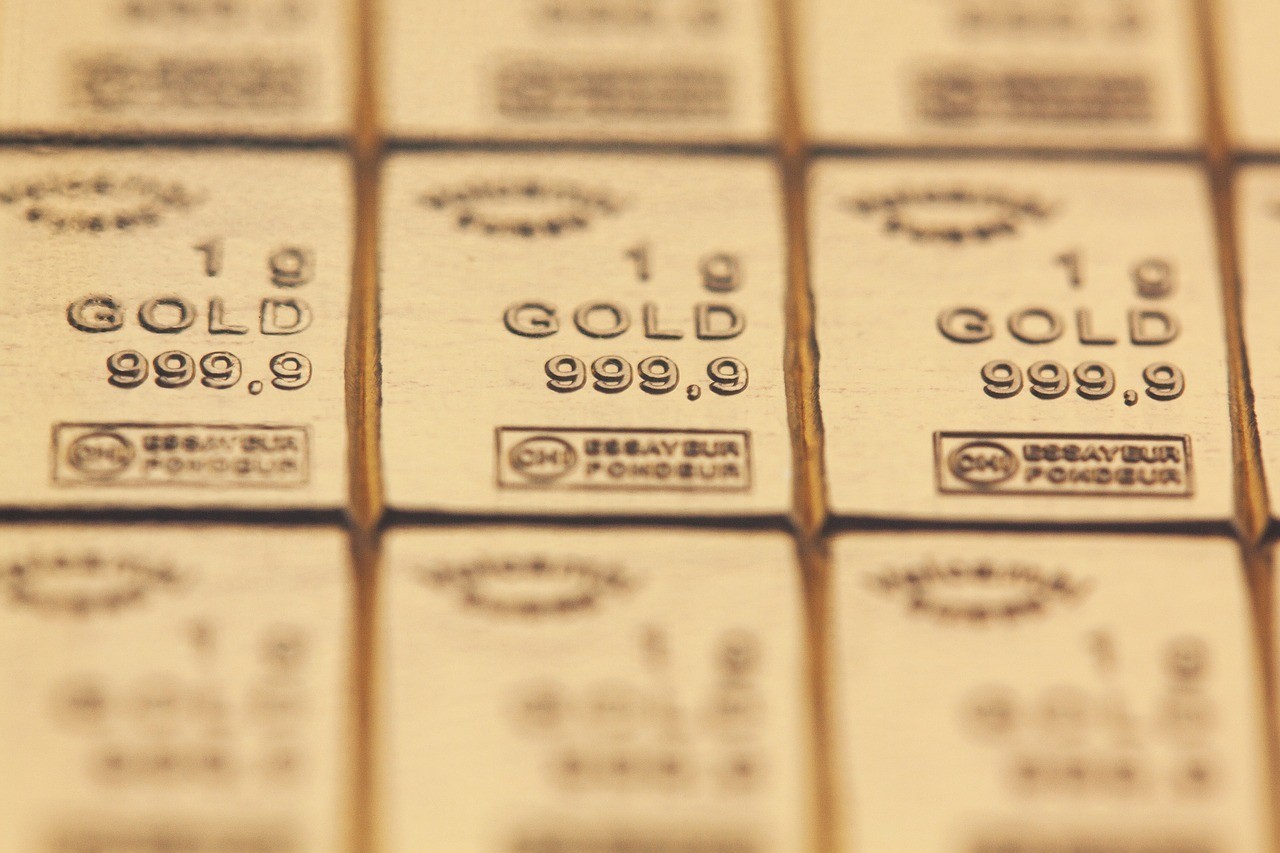 Buy Gold West Phoenix
At West Valley Pawn, we can make loans from as little as $10 all the way to $100,000.
Get Directions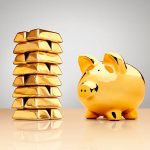 While most investment opportunities come with calculated risks, they lack the ability to be a tangible item you can hold in your hand.  Although it is important to build up gradually, working towards a better tomorrow.  One of the most secure ways to begin is to Buy Gold Phoenix residents!  However, it's important to find a reputable place that offers a fair price.  West Valley Pawn & Gold is just that place!  Whether you are expanding your gold collection or just starting, you can buy gold bullion, jewelry or coins for the best price possible, with us!
What Form of Gold Should I Buy?
Honestly, that is really up to you.  It's your money and your investment, so choose in a bullion that you are comfortable with.  Whether you choose to invest in a collection you can enjoy, or stash your cash in ounces of gold in a safe, both accomplish the overall goal.
There are two factors that your gold's value is based on.  First is the karat, (aka the purity) of the gold. The karats represent the parts or percentage of the gold's purity.  The range of the scale increments are a total of 24.  Therefore, 10k equates to 41.7% pure gold, mixed with alloys, whereas 24k is 99.9% pure gold and fineness.  So consequently, for investment purposes, you want to invest in 18k gold or better.
The other major factor is weight.  The thing to remember is, with each purchase you are adding more valued weight to your gold collection
Options of Gold to Buy/Invest In and Their Karat:  
The Best Place to Buy Gold Phoenix Residents!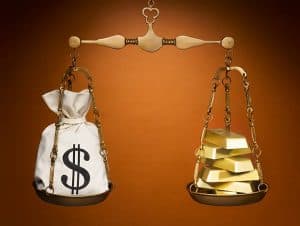 Although there are multiple places to buy gold in Phoenix and surrounding areas, we are a gold broker you can rely on!  Above all, West Valley Pawn & Gold holds a high standard of not incurring excessive charges for gold purchases.  Because of this, we stick to the "Spot Premium", when we sell gold bullion.  As a result, you are buying gold as close to spot price as possible.  The additional charge covers the fees as the acting broker of your gold purchase.  
West Valley Pawn & Gold, with its affiliated companies has been in business over 20 years buying and selling all types of gold. We have the knowledge, experience, and choices of gold to invest your money in to make you want to come back and see us.  Therefore, you can be sure you are getting the fairest price in town when you buy gold from our store!