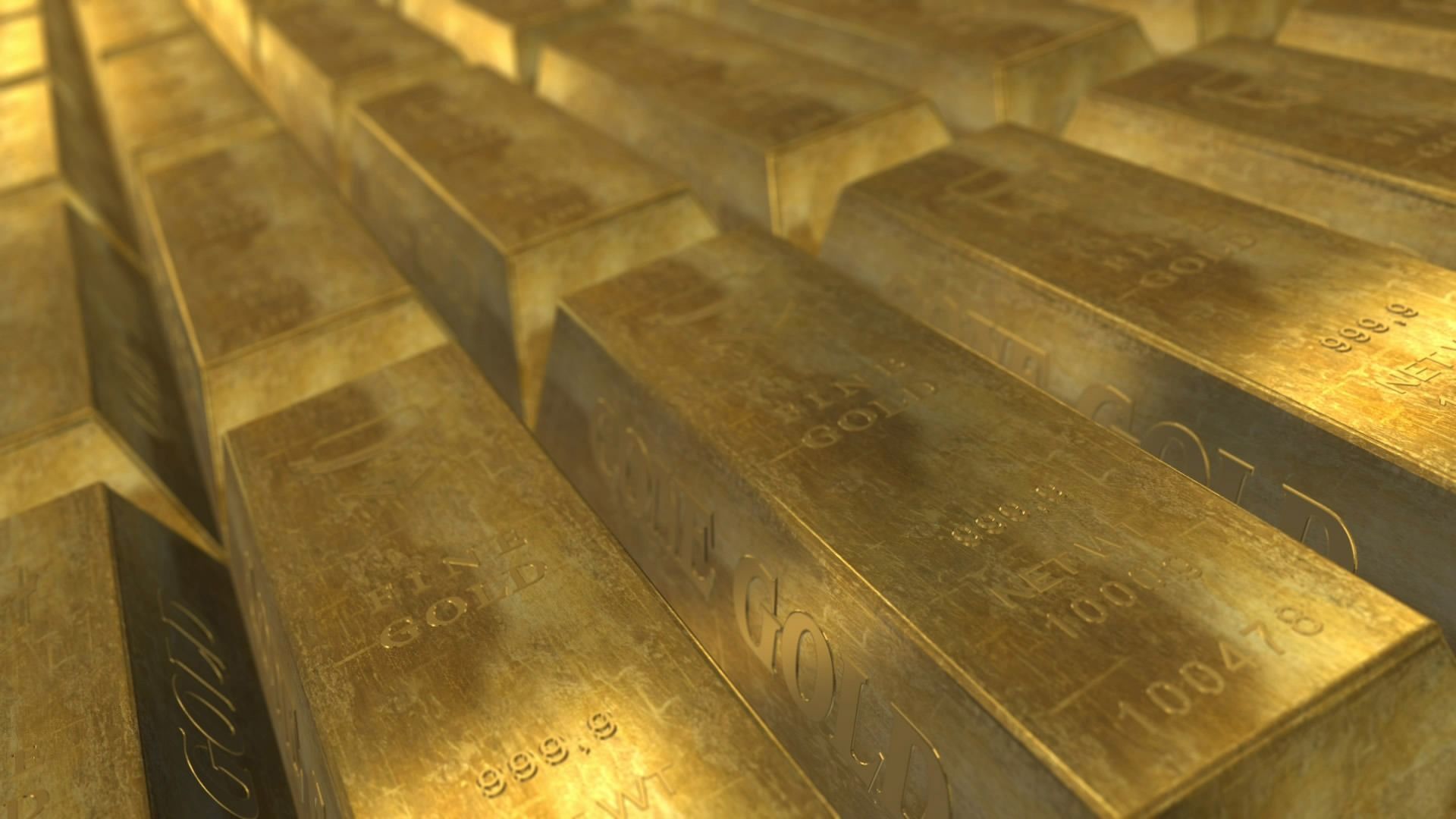 West Valley Pawn & Gold West Phoenix / Avondale - Bullion Loans
At West Valley Pawn, we can make loans from as little as $10 all the way to $100,000.
Get Directions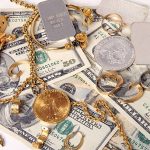 There are times we all find ourselves struck with a financial emergency.  Rather than let panic take hold of your senses, take a deep breath.  Now exhale.  There are viable ways to get the cash you need, without sacrificing things you've worked hard for.  West Valley Pawn & Gold has a variety of options that will put cash in your hands quickly! For instance, bring down your gold, silver and platinum to bundle and secure bullion loans Phoenix residents!  Our goal is to turn our best cash offers into cash in your hands within minutes and regain financial stability.  In the end, satisfying the loan within 90 days and having your valuables, back in your possession.   
The Value of Bullion Puts Cash in Your Hands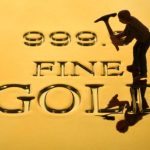 The best cash offers are always based on well rounded valuations of items.  Because a bullion loan relies on an accurate appraisal to present the best cash offer possible.  Therefore, are associates are equipped with the tools and skills to correctly assess your bullions value, and present an offer that will become cash in your hands!  
The assessment begins with verifying the purity of your bullion.  Whether it is gold, silver or platinum, the hallmark stamp of the precious metals purity will be validated.  After that, the bullion is weighed to the exact gram before referring to the present spot price.  With all the above information, our associate will calculate an offer between 70% - 80% of the spot price and present it to you.
Bullion Loans Phoenix & the West Valley Trusts
We understand that even in times of financial concerns, there are those that are not willing to sell their valuables and start all over.  West Valley Pawn & Gold offers the means to solve the temporary problem of making ends meet with a short-term loan.  
We want to help you in your time of need, not make the situation worse.  So consequently, we do have some sound advice to consider when getting bullion loans Phoenix residents! 
Make sure your valuables externally are in good condition for the best assessment possible.
Bring along your receipts of purchase, certificates of authentication and/or original box or packaging if you still have them,
Limit your bullion loans to the amount you need. 
Bullion Loans on Gold, Silver & Platinum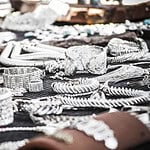 We will loan on any type of gold, silver, or platinum bullion without regard for condition. This may include coins, bars, or ingots and nuggets. In addition we loan on precious metals in any form, like dental work or scrap noble metals.  Because precious metals do not lose their value after they are used.  They are so malleable, once melted they can provide another use or aesthetic appeal.  
West Valley Pawn and its affiliated companies has been in business over 20 years buying and loaning on all types of bullion. We have the knowledge, experience, and cash to make you want to come back and see us, therefore, you can be sure you are getting the most money for your bullion from the bullion lender Phoenix locals of the West Valley trusts.