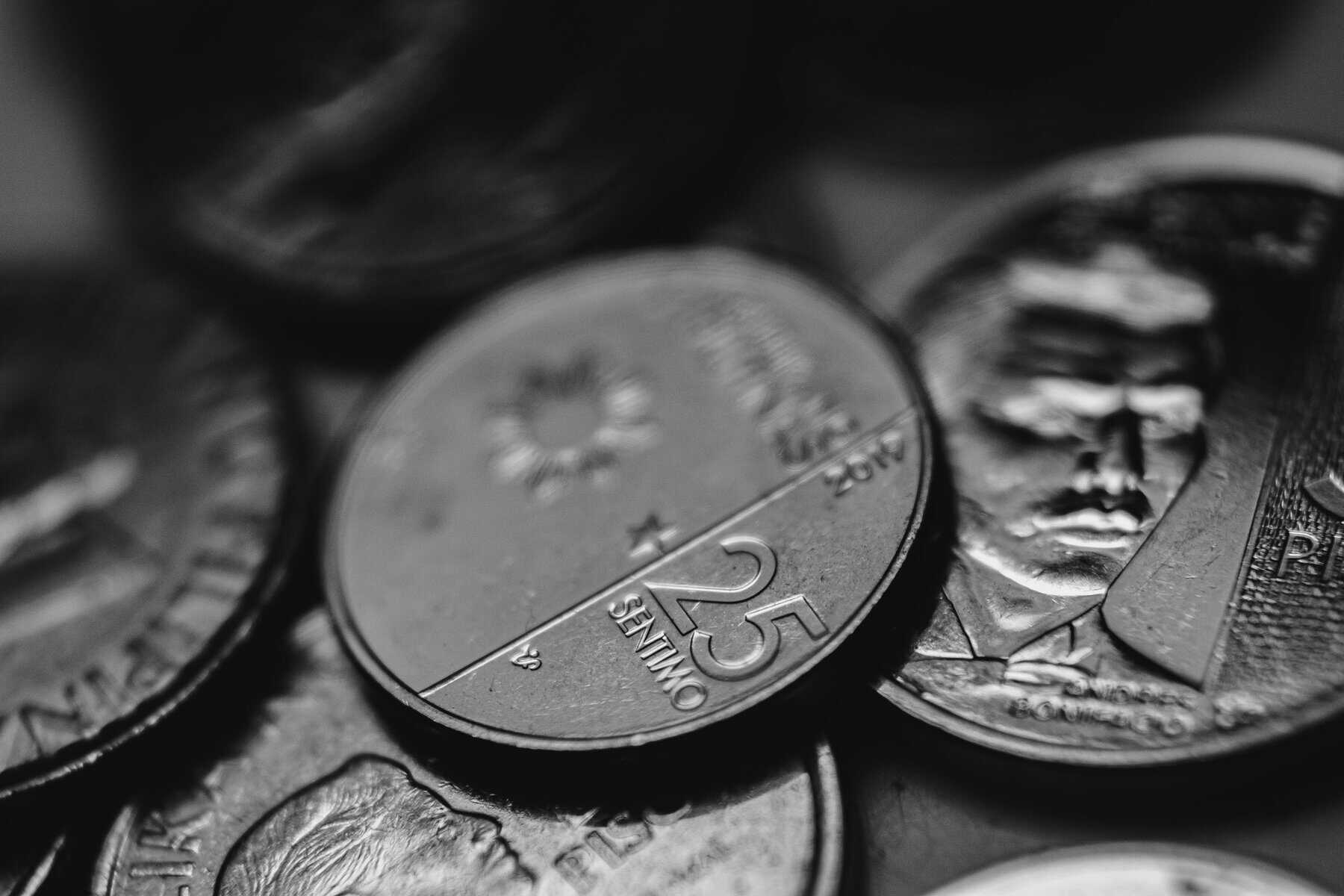 Sell Silver Rounds in Avondale
Silver Bullion Rounds, Commemorative Rounds & Proof Rounds
Whether it is cash you are needing to pay some bills, or looking to cash in and make some dreams come true, Sell Silver Rounds to West Valley Pawn & Gold.  We are equipped and skilled to turn the weight of your silver rounds into stacks of cash in your hands quickly.  Within minutes of walking in the store with your silver rounds, you will be walking out with a pocket full of cash.  
In addition, if your investments were in silver proof rounds that have any numismatic value, we ensure that that large payout will be in your hand so you can make your dreams a reality.  
Sell Silver Rounds for the Best Cash Offers
When it comes to appraising what are referred to as Bullion Silver Rounds, it is a very simple process.  It begins with having our Sigma Metalytics authenticating the  percentage of pure silver in them.  Within less than a minute this system is set and sends electromagnetic waves that assess and analyze precious metals.  This testing is a non-evasive way to verify the hallmark that is struck on the round.  After that, we place your rounds on our scale and confirm the total weight of the rounds. 
As a result, we refer to the spot price of silver, multiply it by weight and calculate our cash offer to present to our customers.  Our cash offers far surpass our competition.  Because a majority of pawn shops only payout on average 50% - 60% of the spot price.  However, West Valley Pawn & Gold pays out 70% - 80% of that same spot price.  That's how we know that our cash payouts are the best in town.  It's not just a claim, it is a fact.  
Sell Silver Proof Rounds That Have Numismatic Value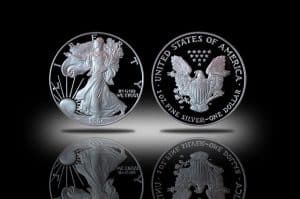 Numismatic Proof Rounds are mostly acquired by coin and bullion enthusiasts.  If you resemble this remark, you know not only the historical implications of that time struck piece, but what its value equates to then and now.  The majority of people out there never think twice about how currency for every nation is created and constructed.  Nor the great lengths gone to or the artistic design that has gone into every form of currency.  Yet, there are some collectors out there that know what it takes to mint a proof silver round, and the details hidden in their historical striking.  West Valley Pawn & Gold recognizes these details in numismatic rounds and coins as well.   
Silver Proof Rounds with numismatic value appraisals are much more detailed and sometimes can take some research to verify the markings that indicate its immense value.  However, there are times that are worth the wait...this is one of those times. 
Sell Commemorative and Themed Silver Rounds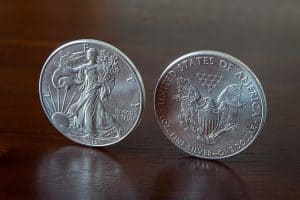 The selection of commemorative and themed silver rounds we have an interest to buy.  These too, are also treasured troves that not only hold there value, as well as part of a themed series.  Likewise, West Valley Pawn & Gold will make the best cash offer around town to buy your silver rounds. 
Click on the bottom right of the screen and you will be connected with an associate via live-chat. They will get you the answers you need and even start the process prior to your arrival at our location.
Secure a Pawn Loan with Silver Rounds
Not everyone is willing to outright sell your silver rounds, but are in need of fast cash for an emergency.  Therefore, pawn loans are always an option.  Your silver rounds can secure a loan for 90 days, and once you satisfy the loan plus interest, you will have them back in your possession.  Furthermore, a pawn loan can put cash in your hands today, without the hassle of credit checks, proof of income or calling your employer.  If this is something that is more suitable to you, please ask our associate what is all entailed.
West Valley Pawn & Gold continues to provide quality services and quality products to Avondale, Litchfield & Goodyear for over a decade.  Come on in and see all we have to offer.