Pawn Shop Serving Litchfield Park, AZ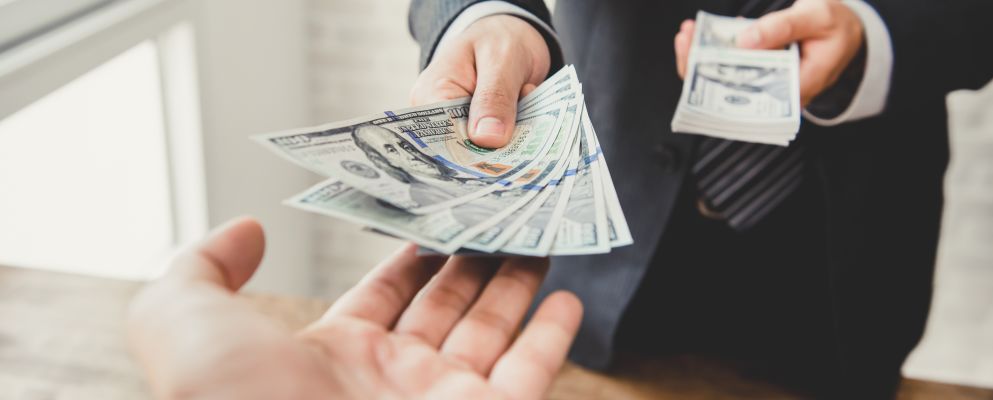 If you're looking for a pawn shop in Litchfield Park, AZ, West Valley Pawn & Gold is near you. We're committed buyers and sellers of a wide range of items, including, cell phones, furniture, electronics, gold, silver, and jewelry. We provide our Litchfield Park clients with the highest level of respect and the highest cash offers. Whether you are looking to pawn your items, for cash, or just want to sell, we are here to help!  If we don't have to feed it or water it and it's not illegal, we can probably lend cash over it with no credit score issues!
We Offer Cash for Secured Pawn Loans
Litchfield Park residents can take advantage of getting the cash they need, without sacrificing their beloved valuables!  We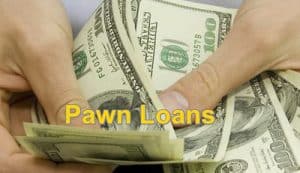 offer almost the same amount of cash on a pawn loan, as we do if you outright sell it to us!  This, in itself is what makes West Valley Pawn and Gold, stand out from any other pawn shop Litchfield Park has around!  Because, we all need emergency cash, at one point or another!  However, that does not mean you should have to sacrifice a family heirloom, or your new PlayStation 5, because of it!
Our pawn loans are written contracts for 90 days.  You are more than welcome to pay it off at any time during the contract.  For the duration of the loan, we keep your valuables safe and secure in our locked facility.  When the loan is paid in full, you will have your valuables back in the same condition we received them in!
Fill out our online pawn application below, or click on the bottom right hand side of your screen, for customer assistance.  They will be happy to answer any questions you have, and begin the process, online, before you even arrive at our store!
We Buy and Sell
We're consistently looking to improve our inventory.  Whether old or new, we buy gadgets and electronics such as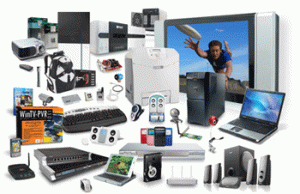 laptops, computers, TVs, high-end watches, cell phones, and more, in Litchfield Park. We also accept musical instruments, sound equipment or any other valuable item. So, if you want to cash in on an item, don't waste time looking for a buyer.  Because you can come straight to us for a quote. Our ability to buy a vast range of products that has value at fair prices has placed us as the most trusted pawn shop in Litchfield Park.
Want to buy quality items below their retail price?  Because we have a wide-range of updated inventory that you can choose from. All our items are in perfect condition and the transaction can be done in just a few minutes.
Buy and Sell Silver and Gold in Litchfield Park
When you want fast cash and don't have the luxury of waiting for approvals from traditional lenders.  Specially, when your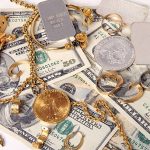 gold and silver could be your ticket to the amount you need. At West Valley Pawn & Gold, we update our gold and silver prices daily to keep tabs with the current market prices. Our associates have years of buying and selling gold, silver, and diamonds and can help you get the maximum amount fast!
We also have an incredible portfolio of gold and silver jewelry consisting of earrings, rings, necklaces, and pendants. Purchasing these items from us gives you access to huge discounts, and that's a plus! Even though the jewelry may be used, we refinish them to ensure they look and feel new.
Feel free to come on in and visit us any day of the week. Because we are open Monday through Sunday with convenient hours.  So don't hesitate to stop by with any questions you may have!