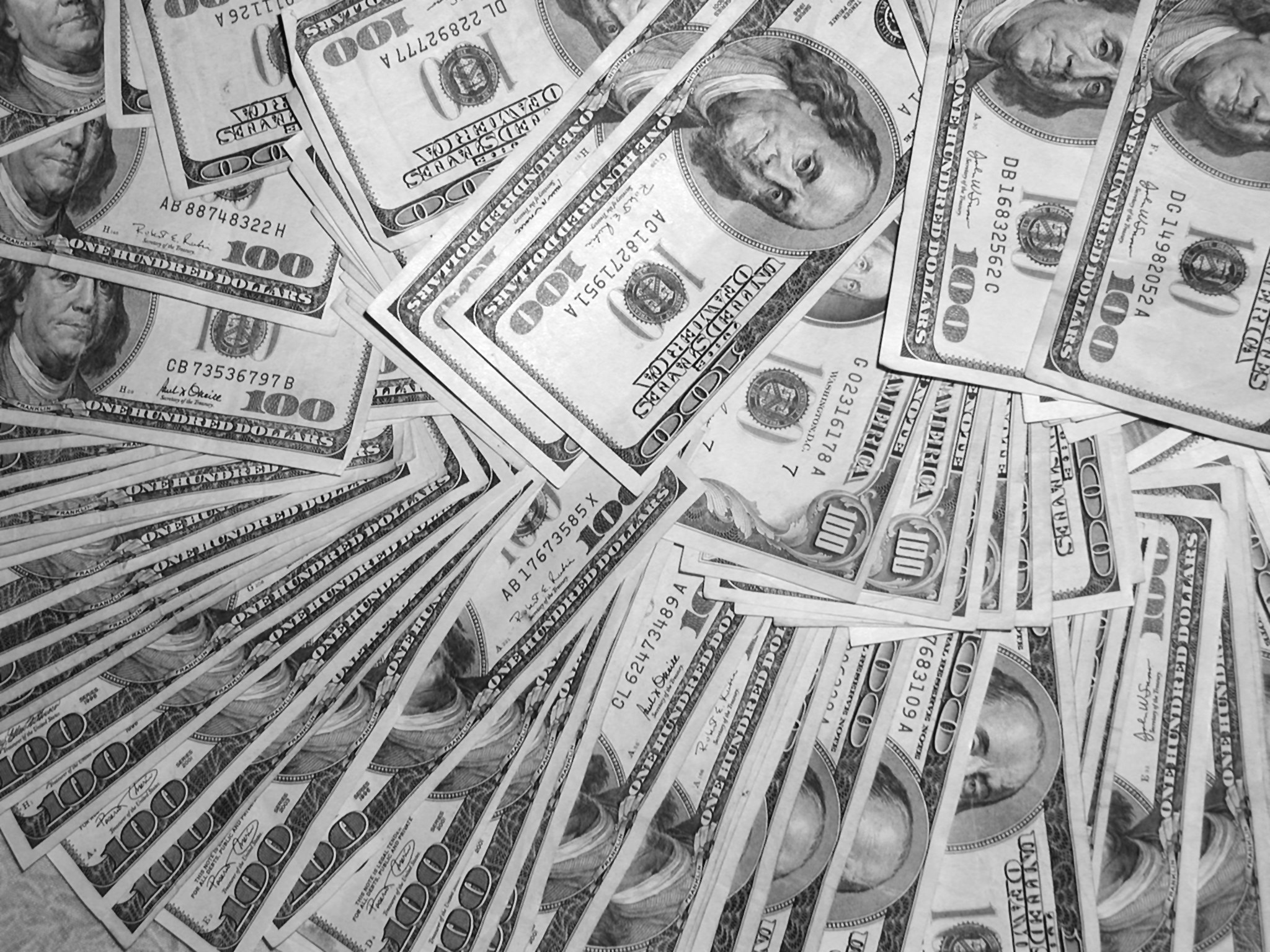 Auto Title Loans in Avondale & West Phoenix
At West Valley Pawn, we can make loans from as little as $10 all the way to $100,000.
Get Directions
We all have experienced financial hardships at one point or another and getting quick cash can be a tall order. If you're in such a situation, the last thing you want is to start shopping around for lower interest rates, lower payments, or favorable terms. Even though you might have a car, this doesn't necessarily mean that all institutions can fork out their money to assist you in times of need. Fortunately, we at West Valley Pawn and Gold help our clients in Avondale, Arizona to secure cash using their vehicle.
Since our inception, we understand that getting auto title loans is a top priority when settling unexpected financial strains. Our seasoned experts have left no stones unturned in offering flexible payment strategies crucial in ensuring that you get your money fast, and you can pay conveniently without any pressure. This essentially means that we have pulled all the stops to provide you with an enticing package that makes us a leading pawn shop in Avondale. The great thing is that you can still use your car while servicing your loan.
Navigating Bad Credit Title Loans
It's understandable that not all customers have good credit scores, especially in these turbulent economic times. At West Valley Pawn and Gold, serving the diverse needs of various clients is our priority and we don't let one small number stand in our way of serving our clients. This means that we shall still help you even if you have bad credit, no credit, or are bankrupt. Your car is all the confidence we need to give you money.
Credit Limit Enforced On Specified Vehicles
West Valley Pawn and Gold prides itself in offering loans tailored at meeting your individual needs. In essence, we strive in providing 50% of the wholesale value of your prized car and in specific instances; we are more than willing to offer up to 70% of the wholesale cost. Pursuing the latter would ultimately mean leaving your car behind as you expedite the loan payment process. However, this shouldn't put you off as our talented team will help you develop a viable payment plan depending on your current status.
Why Choose Us
At West Valley Pawn and Gold, we have developed a reputation for simplifying attainment of loans. Therefore, loans offered are based on an accurate valuation of your car. By choosing us, you're assured of no credit checks and equitable service delivery. And the best part is, our loans are renewable every 90 days upon payment. Our efficient and discreet loan approval process can get you fast cash within an hour. Contact us at (623) 335-7481 and we'll get back to you as soon as possible.