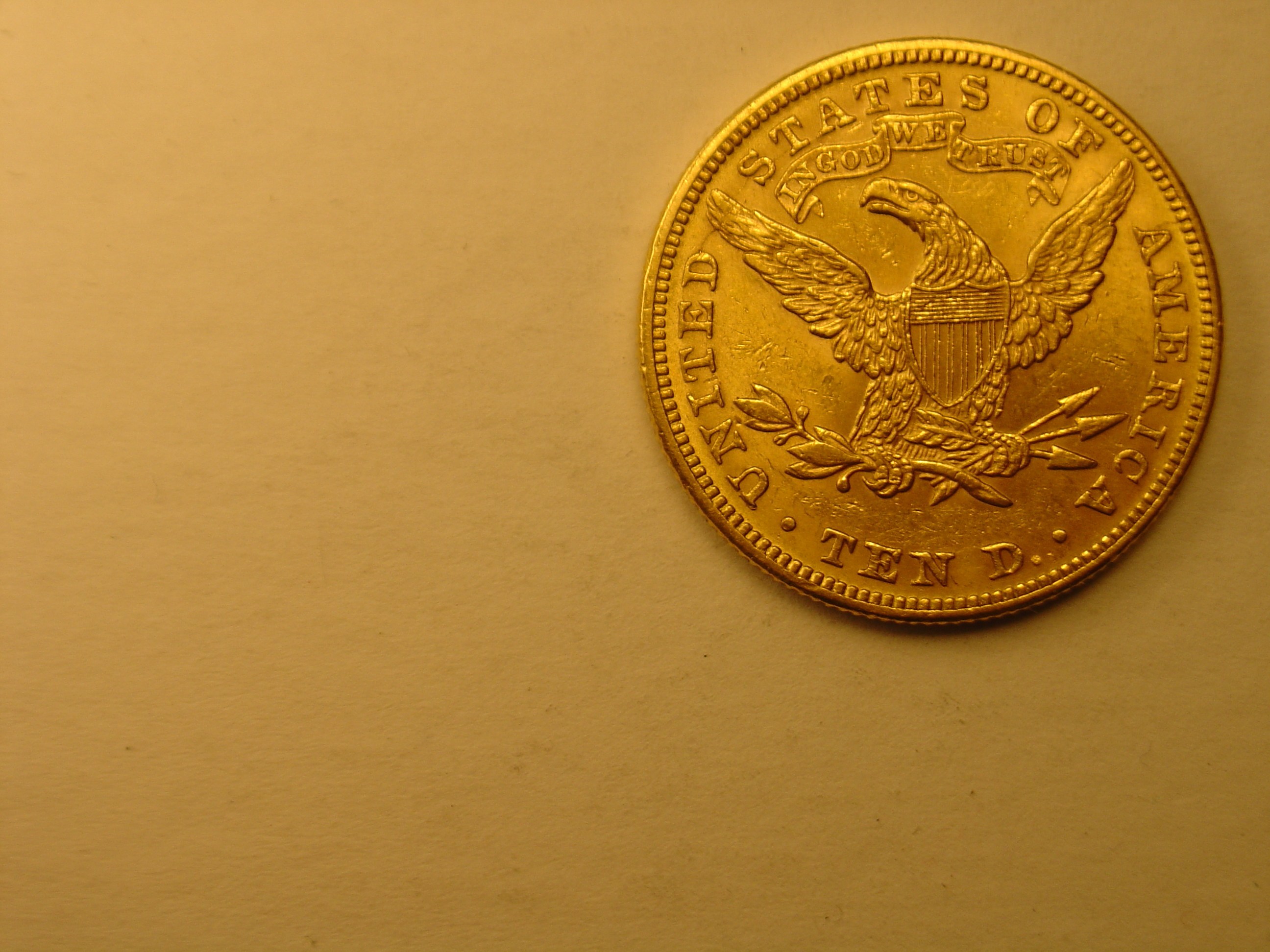 Avondale's #1 Pawn Shop and Collateral Loan Provider
At West Valley Pawn, we can make loans from as little as $10 all the way to $100,000.
Get Directions
Pawn Shop
Whether you're looking to buy, sell, or pawn an item in Avondale, AZ, then look no further than West Valley Pawn & Gold. At West Valley Pawn, we are committed to offering diverse services ranging from buying, selling, or loaning several types of high-quality items.
Our staff is thoroughly trained to understand your current financial situation and provide the best solution tailored to meet your unique needs. No matter what you come into our shop for, we'll go the extra mile to ensure satisfaction and provide you with exceptional services.
Unlike our competitors, West Pawn Valley doesn't conduct credit checks or even insist on an approval process from relevant credit institutions. In essence, we practically offer collateral loans on the resale value of your item.
Items Accepted at Our Shop
We accept jewelry, diamonds, gold, silver, electronics, computers, speakers, guitars, horse trailers, fine watches such as Rolex, Panerai, Tiffany, and many more. We also accept fine art such as Picasso, Renoir, Degas, and Monet. High-end musical instruments including Yamaha, Gibson, Fender, Washburn, and Les Paul are also accepted in exchange for cash loans. Others include electronic brands such as Panasonic, Apple, Pioneer, and Sony.
When it comes to precious metals such as gold and silver, West Valley Pawn has developed a stellar reputation for offering more cash than our competition. This coupled with our outstanding customer service has made us the most in-demand pawn shop in Avondale, AZ.
What We Buy
If you are looking to buy perfect items below the original retail price, we have a wide range of ever-changing inventory and every visit with us will bring a new and unique experience. What's more striking is the fact that we can get through the entire process in just a few minutes.
We are continuously looking to update our inventory with new and unique items. If you have unwanted items such as excess furniture, TVs, cellphones, or anything that has value, don't go around looking for someone who will accept your items. Stop by our shop for a free quote.
If you'd like to pawn against your vehicle but still keep it, we offer an auto title loan through Phoenix Title Loans, LLC. We can also keep your vehicle securely in our lot.
We understand the need for raising adequate funds to meet urgent financial needs and are excited to help you by providing you with a fair and candid assessment of your item(s). Our pawn shop is open even on Sundays and this can be your one-stop shop if you need some fast cash on a day when most credit institutions and stores are closed. Our doors are open for you anytime you need to buy, sell, or get a collateral loan in Avondale and surrounding areas.