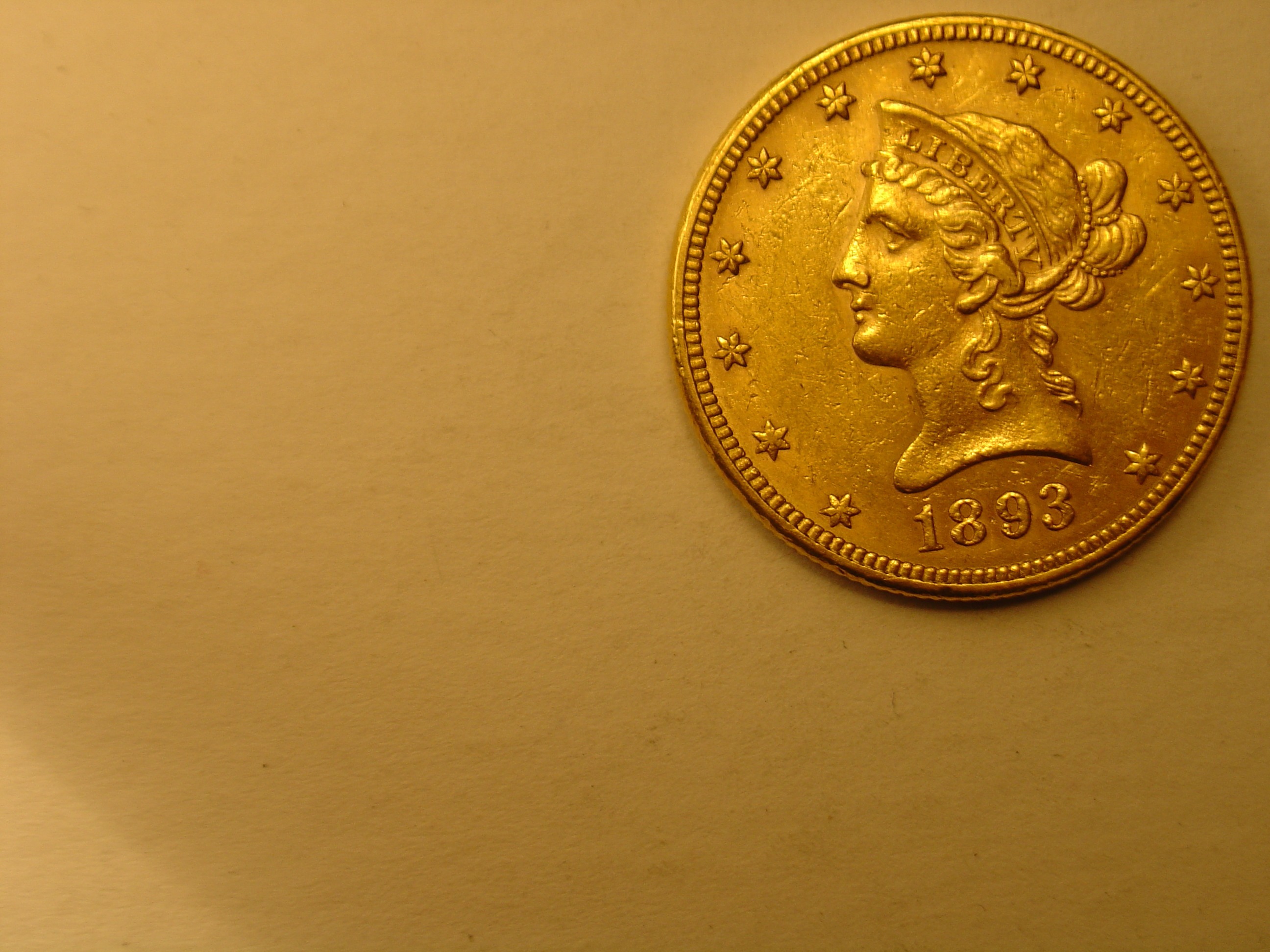 Pawn Loans Phoenix
At West Valley Pawn, we can make loans from as little as $10 all the way to $100,000.
Get Directions
Pawn Loans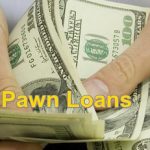 Getting a pawn loan has never been a more straightforward process than at West Valley Pawn & Gold. We are certified pawnbrokers with the unique ability to service short-term loans with virtually any item deemed valuable courtesy. By eliminating barriers such as approval processes and credit checks, we have simplified the entire loan process to just a few minutes. You bring your item to our pawn shop, we give you a loan with no fuss and no hassle.  Than you pay us back 90 days later, and you get back your item. Failure to pay within the 90-day timeline will attract an interest that you must pay before you can get your item. If you default, you lose your stuff.
What Type of Loan Amounts Do You Except?
We accept loans from a minimum of $10 to a maximum threshold of $100,000 as a testament to our practicability. Such diversity ensures that customers with bucket loads of jewelry can be served efficiently depending on their individual needs.
Items We Loan On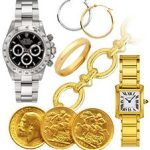 We take anything that has value including jewelry and estate jewelry, electronics, video games, musical instruments, vehicles, and tools. In addition, we do offer pawn loans on weapons, such as compound bows and firearms. We value jewelry based on the spot price of gold and silver. For non-jewelry items, we'll apply different methods and resources to determine the value of your item depending on its condition. Either way, we're committed to giving you the maximum dollar value for your items.
Auto Title Loans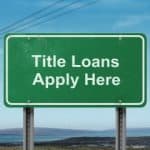 Car fanatics have nothing to worry about as West Valley Pawn & Gold is more than committed to helping you with finance options. We are adept at conducting a thorough assessment of the car's value and providing a detailed report on its worth. When satisfied, we can proceed with finalizing the paperwork to your satisfaction. We can provide an Auto Title Loan through Phoenix Title Loans, LLC, and this means that get to keep your vehicle. We also have a storage area if you wish to have us keep the vehicle for you.
Having served Avondale for more than thirty years, we are to help you get an instant fast cash pawn loan in minutes via a simple exchange, and without any credit checks. Don't hesitate to contact West Valley Pawn & Gold for unrivaled loan services.