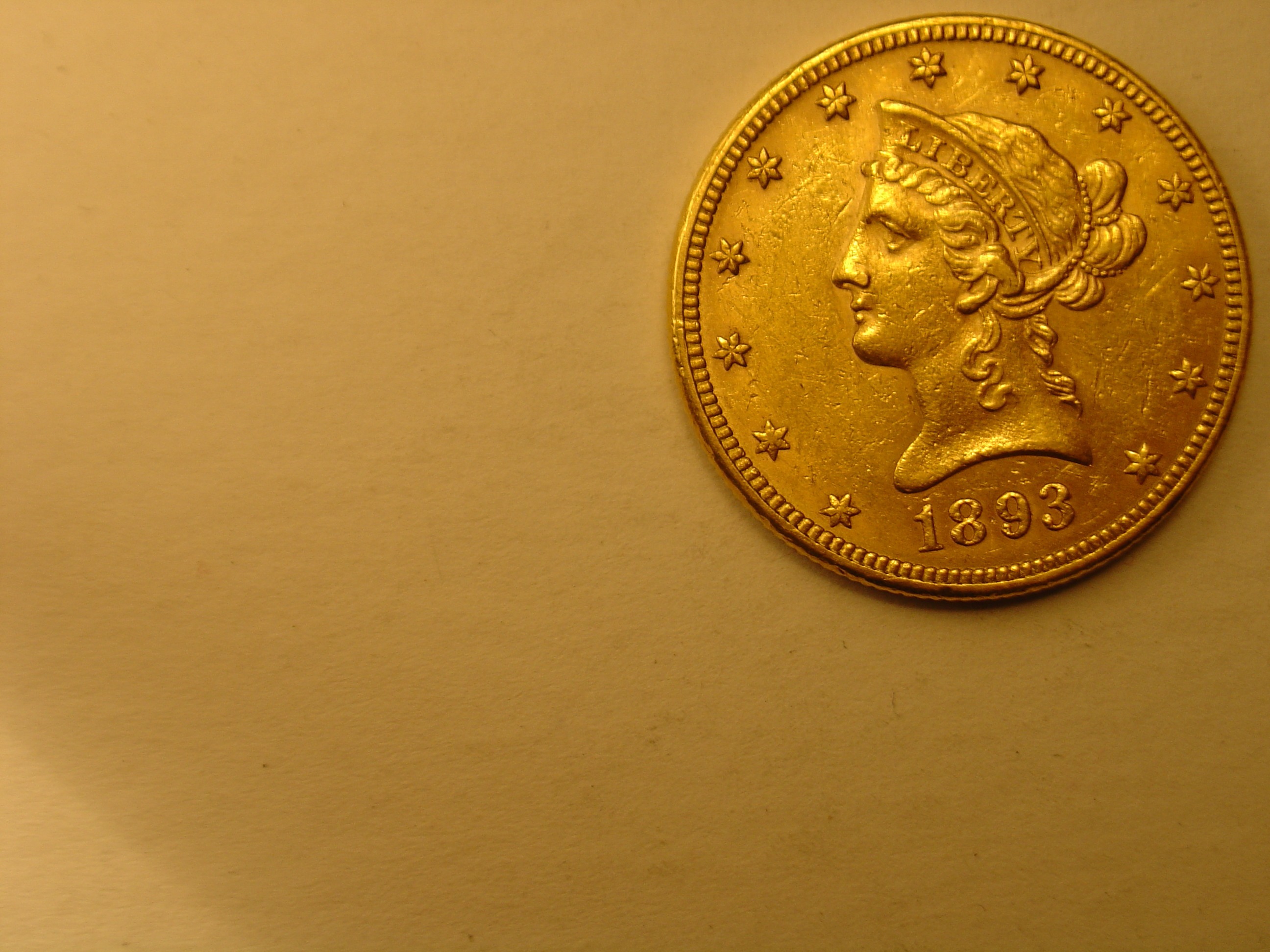 Items We Loan On
At West Valley Pawn, we can make loans from as little as $10 all the way to $100,000.
Get Directions
Items We Loan On
Items Good for Cash Loans
At West Valley Pawn and Gold, we make cash loans on just about anything of value.  Our unique pawn loans are able to get customers in Phoenix, Avondale, and Goodyear fast cash when they're in need of a quick cash infusion.  At our pawn shop, we make pawn loans that are unique in that they are able to ignore many different limiting metrics like credit and income type.  This allows people with bad credit, no credit, no income, or on fixed income types like disability or social security the ability to get cash so long as they have an item to get a loan on.
Pawn Loans – What Are They?
Pawn Loans are a form of collateral loan in which your item of value is used to determine the value of your loan exclusively.  While to many this sounds different from other financial instruments, it actually is not very dissimilar from a car or home loan that you may already have.  In both a pawn loan and a home/car loan, your collateral is used to ensure the repayment of the loan allowing lenders to loan aggressively.  The only difference is that throughout the duration of the loan, West Valley Pawn and Gold holds on to your collateral in our safe and insured storage.
So what's good for a pawn loan?  Anything and everything.  Given that the entire loan is solely based on the value of the item, we can use literally anything of value in order to get you the fast cash you need.  We've made an extensive list at the bottom of the page to give you an idea, but is in no way exclusive.  Seriously guys, anything that has any kind of monetary value we're able to make a pawn loan against.  If you're still not sure, we've got options available to get you pre-approved for your pawn loan before you even come down to our Avondale pawn shop.
WE PAY THE MOST! IF IT DOESN'T EAT AND IT HAS VALUE, WE WANT IT.
We take anything that has value at our pawnshop. Here is a list of some of the items we take you can get a rough idea of what you can bring to us. These are just SOME of the items we take:
Jewelry and Estate Jewelry
Gold, Silver, Diamonds, Watches, Fine, Designer, and Estate Jewelry
Brands we purchase include Rolex, Cartier, Tiffany, Hamilton, Omega, and other fine watches.
Electronics
Flat Screen TVs, DVD players, DVDs, Home Audio, Car Audio, Receivers, Computers, Laptops, Monitors, Speakers, Cameras, Camcorders, GPS, iPods, Cell Phones
Brands we purchase include Sony, Samsung, JVC, RCA, Vizio, and others
Video Games
PlayStation 4, PlayStation 4 Pro, PlayStation 5, Xbox One, Xbox Series X, Xbox Series S, and all the games that come along with them!
Plus, unlike many stores, we will also buy or loan on your entire collection of games.
Musical Instruments
Guitars, Basses, Drums, DJ Equipment, Mixers, Speakers
Vehicles
Cars, Trucks, SUVS, RVs, Boats, Motorcycles, ATVs, Dirt Bikes, Quads, Horse trailers
Tools        
Drills, Grinders, Routers, Saws, Industrial Tools
Please bring in any accessories (remotes, chords, chargers, etc.) to get the MAXIMUM VALUE for your items.  If you don't have a remote for your TV, we can order one, but bringing the remote will give you maximum value.  If you have the original box for your item, that also will increase its value.  We normally do not take broken items as we cannot be sure what is wrong with it.  Most items we require to be functioning so we can test it beforehand. As a pawn shop, we are in business to make pawn loans.  We will do anything within reason to put another loan on our books at the highest possible value.
While we respect your right to bear arms, WE DO NOT LOAN ON FIREARMS OR WEAPONS.  We do not allow customers to bring weapons into our stores.
We use an aggressive pricing system that is designed to give you maximum dollar value for your items. For non-jewelry items, we use several resources to value your item and then appraise the condition relative to the other offerings.  For jewelry, we appraise your item based on the market price of gold on the NY Spot Market. WE PRIDE OURSELVES ON PAYING MORE THAN OTHER LENDERS both for gold and for general merchandise.  Come in to your pawn shop for a free consultation from the pawnbroker on duty.
We offer our auto title loans through our partner, Phoenix Title Loans, LLC!