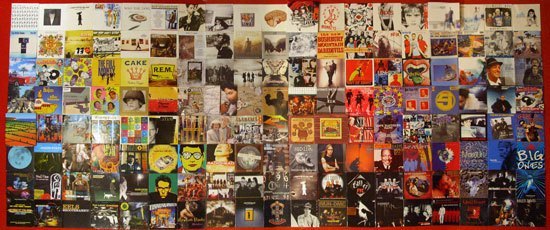 Collectible Buyer Phoenix
At West Valley Pawn, we can make loans from as little as $10 all the way to $100,000.
Get Directions
Collectibles, Antiques, Coins, and Memorabilia Buyer
We Buy Collectibles
What type of collectibles do you buy?
We will buy a wide variety of collectibles including antique jewelry, coins, rare art pieces, vintage comic books, sports memorbilia, autographs, and stamps. We will happily examine and appraise anything that you think is valuable.
How do you appraise my collectibles?
At West Valley Pawn our experienced employees have been specially trained on how to appraise collectibles, so they will have a good understanding of what your collectible is worth, and if they don't, they will know where to find out. Our extensive knowledge of collectibles allos us to pay you the most money so that you trust us in the future.
Why should I take my collectibles to West Valley Pawn?
West Valley Pawn is always looking for valuable collectibles to purchase. We have the knowledge, the experience, and the cash to provide you with the best service in town. We strive to make you come back and see us, therefore, you can be sure you are getting what you deserve for all of your collectibles.