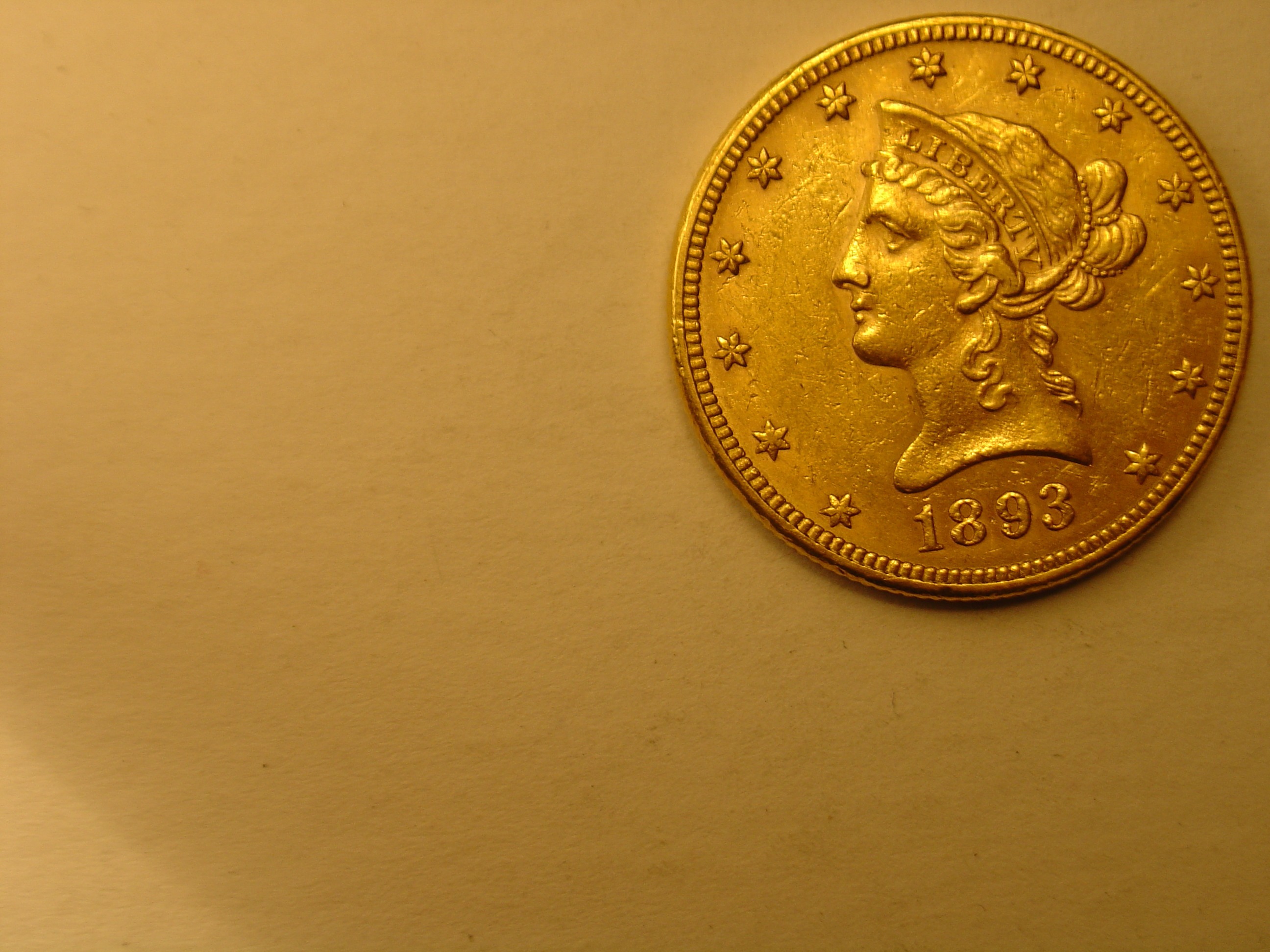 West Valley Pawn & Gold West Phoenix / Avondale - It's Easy
At West Valley Pawn, we can make loans from as little as $10 all the way to $100,000.
Get Directions
We Make It Easy
West Valley Pawn and Gold makes renewable 90 day loans from $20 to $200,000. We lend our customers the highest possible amounts based on an aggressive valuation program. Our goal is to try to satisfy our customers need for cash quickly, with no credit check, and with virtually a 100% approval rate (If you have stuff, it's worth something, we make the loan).
West Valley Pawn and Gold operates under licenses granted by both the City of Avondale and the County of Maricopa. Our operating procedures, policies and interest rates are regulated by the State of Arizona and the Maricopa County Sherff's Department. Everything is tightly regulated so you know you are getting a fair deal.