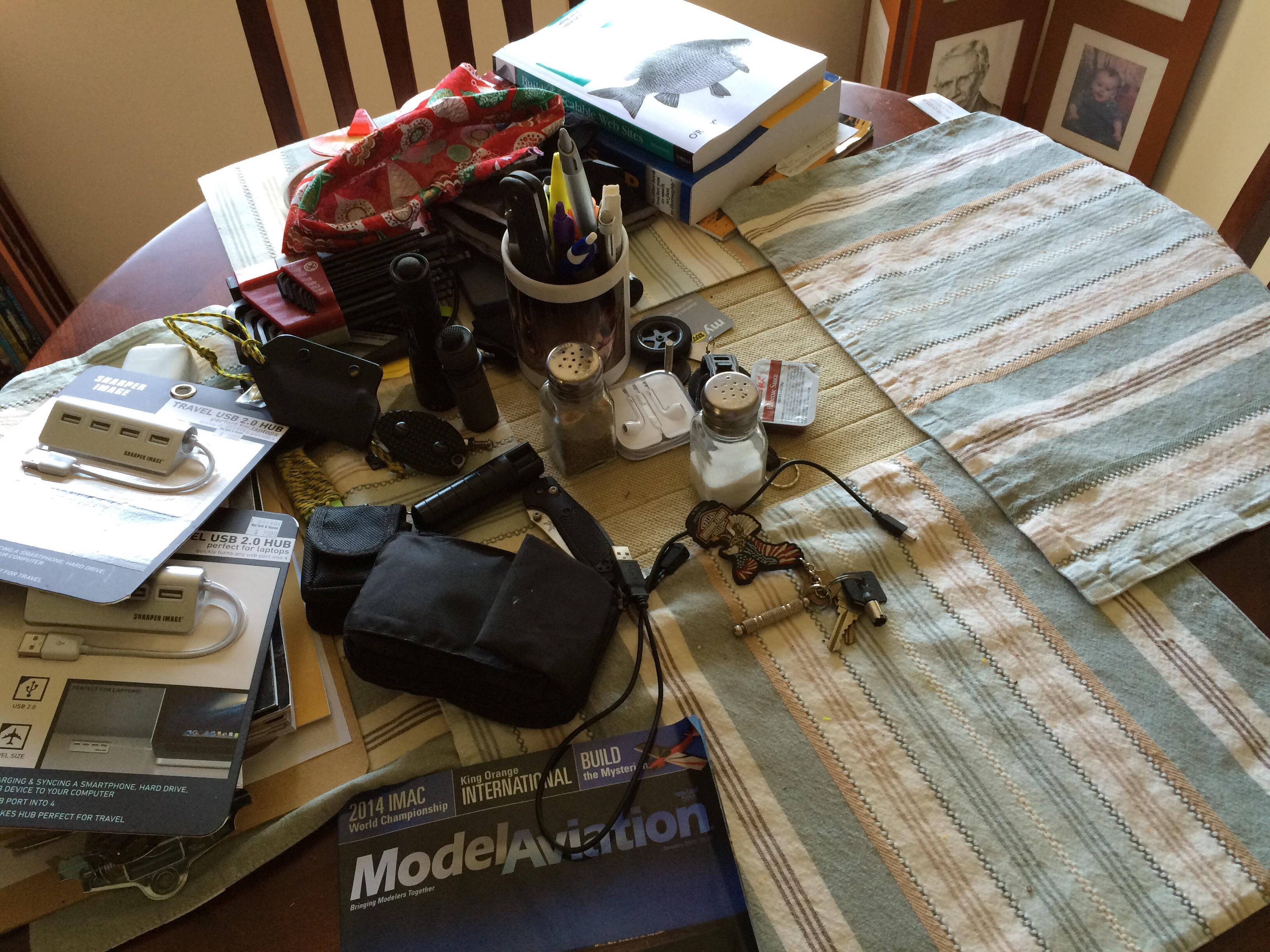 Directions from Sun City to West Valley Pawn
The Great Retirement City of the Southwest!
Get Directions
Sun City could not have a better or more descriptive name.  It's unique design, circular streets, and the well known sunny weather that Arizona has year round, it is the perfect fit.  Although it doesn't have our pawn shop located within its city limits, we are not that far away either!  In addition, you will find that it is worth your time to come to our store.  Because West Valley Pawn shines with providing the highest cash offers!  Just like residents in Sun City!   With accurate assessments, best offers, and jewelry and more at incredible prices, you'll know why we are the one stop pawn shop for your needs.
How Sun City Rose to Be
This city originally came from the former town of Marinette. It was opened, after major renovations, to the public in 1960. Its design consisted of five unique home models, a shopping center, Rec. Center, and golf course. The street layout is based in concentric circles; mainly four of them, which helped in the naming of the city "Sun City." The developer, Del E. Webb, only expected a small group to live here. What he got was over 100,000 residents in its opening weekend. At the time, that was unheard of, and it even made the cover of Time magazine. This inspired similar sister cities such as Sun City West, Grand, Anthem, and Festival.
How West Valley Pawn Works For Their Customers?
As a pawn shop, West Valley Pawn is able to give customers pawn loans for items that have significant loan-to-value. We accept multiple items such as gold, diamonds, and buying collectibles, and more. Also, we have the ability to offer title loans thanks to our partners Phoenix Title Loans. We also offer used electronics as well. TVs, Laptops, Game Consoles, Tablets, Cell Phones and many more.
How Do You Reach West Valley Pawn?
This map helps those from their home to get to us at West Valley Pawn. The best route to us is taking the AZ-101 South to the Interstate-10 West. Then head west on I-10 and take Exit 129 and head south. You'll see our store on the left hand side and Agua Fria High School across from us.
Contact Us Today! We can help out.