Pawn Horse Trailer For A Cash Loan Today!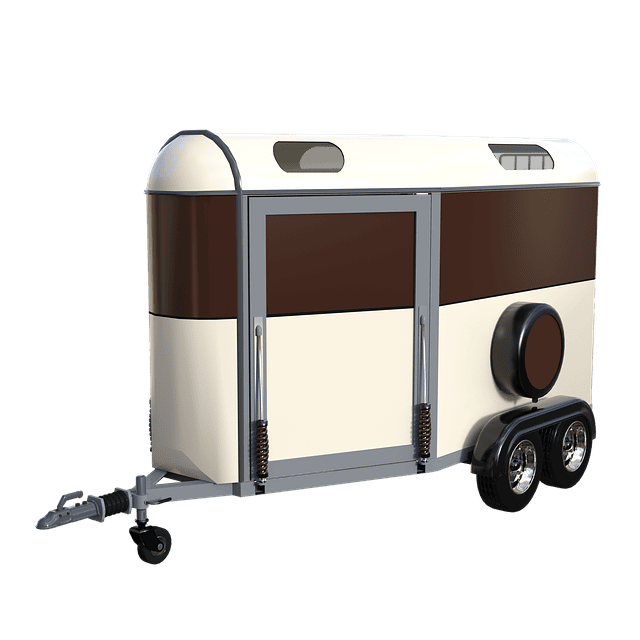 Got a horse trailer and need some fast cash?  Well, bring it and the title down and pawn horse trailer for the best cash offer to West Valley Pawn!  We will assess its value, offer the best offer in the west valley, and turn it into cash in your hands in 30 minutes or less.
Brands To Pawn:
Featherlite Trailers – Sundowner – Cimarron – Lakota Horse Trailers – 4-Star Trailers – Merhow – Hawk Trailers – and more!!
Why Pawn Horse Trailer Rather Than Selling It?
The advantage to pawning a horse trailer is that you can get fast cash you need, without sacrificing your valuable items.  Because when you pawn an item, you are utilizing the value that the item retains, to secure the cash loan.  Therefore, once you pay back the loan (including the interest of the loan), you also retrieve your property.
All in all, pawn loans are a great way to help you when you need fast cash temporarily.  For instance, if you have an unexpected household emergency, your car breaks down, etc., and need cash now.  Because, most of us do not have cash to spare for unexpected expenditures.  But, you can pawn valuable items, get the cash you need now, pay it back and have it back in 90 days or less.
Assessment to Cash In Hands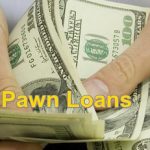 Bring down your horse trailer in its best possible condition, with its title for us to assess its value.  Our pawnbroker will look over its overall condition, its aesthetic appeal, and refer to its current market value.  After that, they will calculate the loan to value ratio, and present a cash offer to you.
*All of our assessments are free of charge, and are never under any obligation to accept our cash offer.
If our offer is accepted, we will just need to see your valid and current Arizona Driver's License and a few signatures.  Once that is said and done, we will count out the offer in cash and hand it directly to you.  The entire process will take 20 minutes or less.
Paying Back The Pawn Loan
You are welcome to pay the loan in full at any time during the 90 days of the loan.  There are never any fees incurred for early payment.  In fact, if you pay off the loan prior to the 60th day, we will deduct a redemption discount from the total amount due.
If you find you cannot pay off the loan by the 90th day, come in and talk to us.  Because you do have options, and we can work with you!  For instance, if you pay only the interest accrued to date, we can rewrite the loan for another 90 days.  And, can do that as many times as you need, as long as the interest is paid.  Or, if you want, you can relinquish the horse trailer to our pawn shop, and have no further obligation to the loan or the store.
West Valley Pawn always offers the most cash possible to pawn horse trailer or other valuables on a 90 day cash loan!  Complete and submit the application below, and we will email you back within 20 minutes or less, during our business hours!