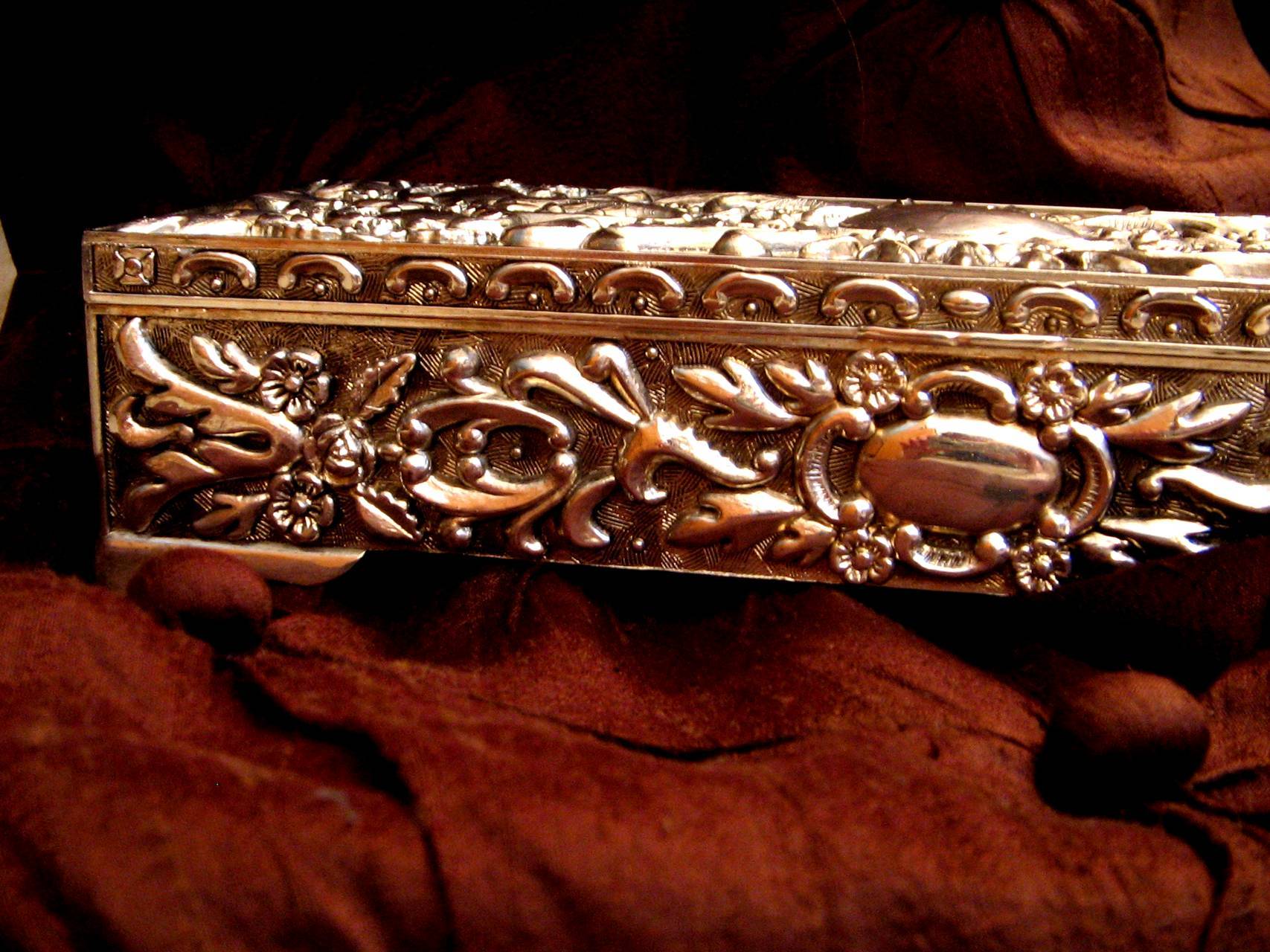 Estate Jewelry Loans Phoenix
At West Valley Pawn, we can make loans from as little as $10 all the way to $100,000.
Get Directions
Estate Jewelry Loans
Unlike vintage jewelry, which sits in a box or drawer, you likely often wear your estate jewelry. Because from parties and weddings to date nights and daily wear, estate jewelry is visible and wearable. Therefore, in order to make the most of your versatile jewelry, consider taking out a loan on your estate jewelry.
Benefits of Pawning Estate Jewelry
There are many reasons to pawn jewelry. Whether you have an investment opportunity, need a quick loan or just leveraging your jewelry's value most effectively, estate jewelry loans can help. Some great reasons to pawn jewelry include:
Easy appraisals
Secure jewelry storage
Likewise, the best part of pawning estate jewelry is that it is a collateral loan. Therefore, you won't have to fill out lengthy applications, keep receipts, or use your loan for a specific use. In the end, you'll have the cash you need and time to pay it back.
Types of Jewelry
You may be surprised to find out the wide range of jewelry that is available for loans. Whether your estate jewelry is a priceless heirloom or a sensible purchase, it may be available for loans. Bring in your gold, silver, platinum or designer jewelry for appraisals. For example, popular jewelry brands include:
 Rolex
Tiffany
Breitling
Cartier
Audemars-Piguet
Breguet
IWC
Patek Philippe
And More!
These are just some of the common brands available for pawning. If you don't have any of these brands, you may be able to collect a loan and receive the immediate cash you need for your business and personal expenses.
What Are the Most Valuable Types of Jewelry
There are lots of factors to consider when pricing estate jewelry. First, rare jewelry can be worth far more than a common piece. In addition, the brand name can have a major impact on the overall value of your piece. Therefore, if you aren't sure what brand of estate jewelry you own, contact West Valley Pawn for an appraisal.
Another important consideration is the condition of your jewelry. If your estate jewelry is an everyday item.  So consequently, it may have significant signs of wear. Estate jewelry that was saved for special occasions will usually be in better condition, which can dramatically affect the price of your loan. From $10 to $100,000, you never know what your jewelry is worth until you have it inspected. Get a free quote in-store at West Valley Pawn.