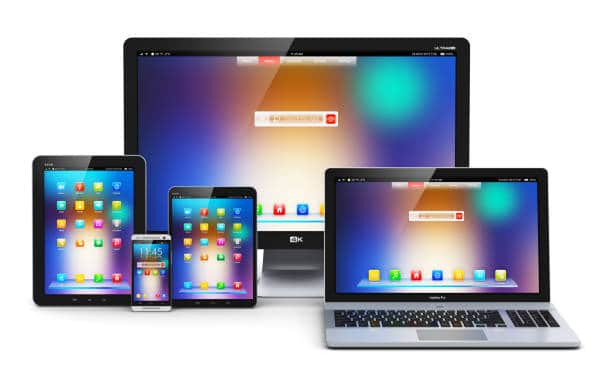 Electronics Loans Phoenix
At West Valley Pawn, we can make loans from as little as $10 all the way to $100,000.
Get Directions
Get Cash Quickly With Electronics Loans
If you need access to fast cash but do not have an item to sell, you still may have options.  For instance, perhaps consider putting some of your electronic devices up for a loan with West Valley Pawn.  Because with our electronic loans, you can receive the cash you need without giving up treasured items.  At West Valley Pawn, we offer fair loan amounts for a variety of electronic items, from Apple watches, laptops to electronic safes.
How Does a Loan on an Electronic Device Work?
When you have electronic devices that are valuable, you can use them as collateral for a loan when you need money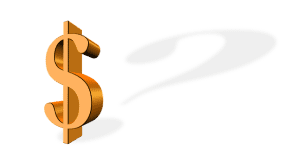 quickly.
Most loans are made with 90-day terms.  Therefore, the borrower has that time to repay the loan and then retrieve their belongings. You can satisfy the loan at any time during those 90 days, without any fees incurred for early payment.  In fact, if the loan is paid in full prior to the 60th day, we will deduct a redemption discount.  
For the duration of the loan, your items are stored safe and secure in our facility.  If you have any concerns of not being able to pay off the loan by the 90th day, call us or come in.  Because we are more than willing to work with you, to the best of our ability.  For instance, with paying only the interest accrued to date, we can rewrite the loan for another 90 days.  If you just cannot repay the loan, you can relinquish the device to our store.  Thereby, you will have no further obligation to repay the loan, or to the store.  
The Benefits of Electronic Loans
The biggest advantage of our electronics loans, is that you can have the device once again, in as little as 90 days or less. Therefore, you get the cash you need for a sudden, unexpected expense, yet, do not have to part with a valued item forever. While your item is stored at our facility, it is kept locked up and safe.  Once the loan is repaid, you will receive your laptop, in the same condition you brought it into our store..
What Is the Loan Process?
When you bring in your electronics to West Valley Pawn, one of our pawnbrokers will begin with an assessment.  Which means your electronics will be examined to determine its value. Whether you accept our offer or not, all of our assessments on electronics are free of charge.  Because the amount we can provide for electronics loans are based on its age, condition, and its resale value. Therefore, our pawnbroker will power up the the device, and test its capabilities and functions, to ensure they are in good working condition.  After that, the external condition will be examined, for its visual appeal.  
With all of this considered, we refer to the devices current market value, calculate our offer, and then present it to you.
Once you accept the offer and sign the loan agreement, we keep your valuable electronics in a safe and secure location until the end of the loan period.
Electronic Loans Are Comprised Of:
The monetary amount of loans we offer depends on the value of your item. Some electronic items we accept include:
If you need money for a sudden expense and have electronic items to use as collateral, an electronic loan could be an excellent solution. Visit West Valley Pawn today to get a fair price and generous loan terms for your electronics.