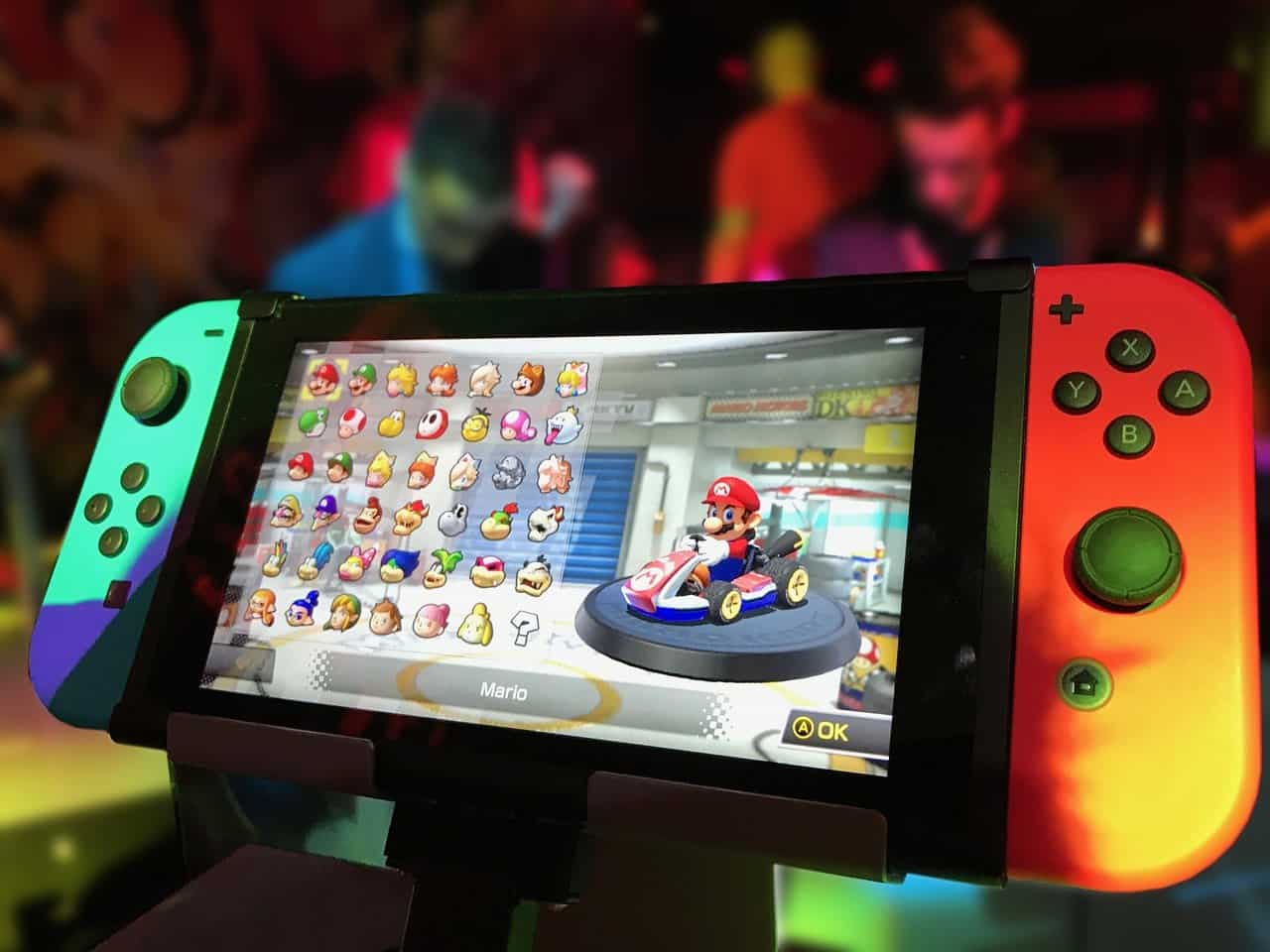 Sell Nintendo Switch / Switch Games
We'll pay cash for your Nintendo Switch and Switch games today!
Get Directions
Sell your Nintendo Switch for cash in Avondale, Phoenix, or Goodyear to West Valley Pawn and Gold.  We pay the most cash for handheld video game systems, and can help you get cash for your Switch.  Selling electronics is never an easy option when we need money.  The most valuable items in our house are usually electronics, so it's difficult to do away with them.  Instead of a smartphone or laptop, sell your Nintendo Switch and get the cash you need!
We Pay the Most Cash for Your Switch
At West Valley Pawn and Gold, we know the true value of your Nintendo Switch.  With it quickly becoming the most popular gaming console in the world, there's no question that it's value has increased.  Our experienced pawnbrokers stay on the cutting edge of electronics trends in the world, and adjust their prices accordingly.  When it comes to selling your Switch or Switch games, our Avondale pawn shop is the only place worth visiting.
We Also Pay for Your Extras
On top of our already high cash offers, we also offer extra cash for accessories and the original packaging.  If you still have the original box, receipts, papers, bring them in with your Nintendo Switch!  We will happily pay you extra cash for these items.  If you bought extra accessories, we will also pay extra for those.  Trust us, at West Valley Pawn and Gold, our professionals pay you the most cash for your Switch and accessories.
Don't Forget the Switch Games As Well
Lastly, your Nintendo Switch games are as good for cash as the console itself!  Nintendo Switch games might be smaller than their video game competitors, they are certainly not monetarily.  Newer titles come with the same high price tag.  We will happily buy Nintendo Switch games as well.  Even if you don't want to sell your Nintendo Switch, bring the games anyway!  We'll buy Switch games with or without the actual console, no problem!
West Valley Pawn and Gold is the only place to sell your Nintendo Switch and Switch games to in Avondale, West Phoenix, or Goodyear.  We have a track record of paying the most cash for all electronics in town, and promise you'll get the same max cash possible!