Have you ever wondered why after replacing a gold crown or partial bridge the dentist gives you the old dental crowns?  It is because a gold and other precious metals are used in dental work.  Although dental work does need to be replaced after time, the gold still holds value. Therefore, this gold needs to be scrapped and refined to be used once again.  That's where West Valley Pawn & Gold can help!  Bring down and sell dental gold to us, and we will offer the most cash possible for your scrap gold!
The Value When You Sell Dental Gold
To sell dental gold, it is necessary to test its purity first and foremost. Your receipt might reflect the gold's purity from that time, so you are welcome to bring them if possible.  To clarify, scrap dental restorations can vary from 10k to 22k (40% - 92% purity).  Whether you bring in gold jewelry with a hallmark or scrap gold, we will verify it's percentage of pure gold.  West Valley Pawn & Gold has the most advanced technologies when it comes to quickly and accurately valuate your gold scrap.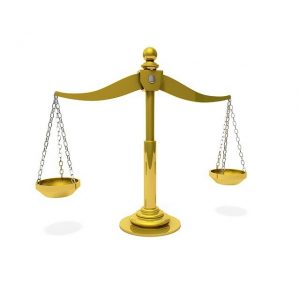 After that, we place your gold on the scale to be weighed.  Because, a gold crown alone can weigh approximately 2 to 3 grams.  So consequently, the weight is the other main factor to valuate your dental gold accurately and otter you the most cash possible. 
In the end, we refer to the Spot Price of your gold's purity to calculate a fair cash offer that exceeds our competitors.
*All valuations are free of charge, and there is never an obligation to accept our offers!
The Best Cash Payouts in the West Valley!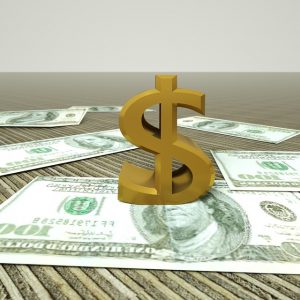 Cash payouts vary depending on who or where you sell it.  There are many places that offer you high cash payouts, but are delayed by sending your dental gold through the mail.  Therefore, you have a waiting period of approximately 10 days or longer to receive payment for your gold.  
West Valley Pawn & Gold is here in Avondale and open seven days a week, willing and able to put the cash in your hand the same day!  In addition, our cash offers payout an amazing percentage of the spot price!  In other words, on average, most gold broker's payout averages 50% - 60% of the spot price that day.  On the other hand, we feel it is important to payout 70% - 80% of the spot price.  This alone, is the reason West Valley residents rely on us to cash in on their gold!
Our Services Surpass the Average Pawn Shop
However you come to know about pawn shops, it is common knowledge that we are in the business to offer cash to our customers that sell or pawn their valuables.  In addition, the valuables we buy, are in turn sold to the public, passing the savings on to you.  Although, West Valley Pawn & Gold offer other services as well.  For instance, we have a list of items for sale on eBay, so you can shop from home.  We also have title loans available at our location, along with Notary Public Services.  Give us a call if you would like to know when our Mobile Notary Services are available.
For over a decade, West Valley Pawn & Gold continues to make sure you have options to get you the cash you need, when you need it!