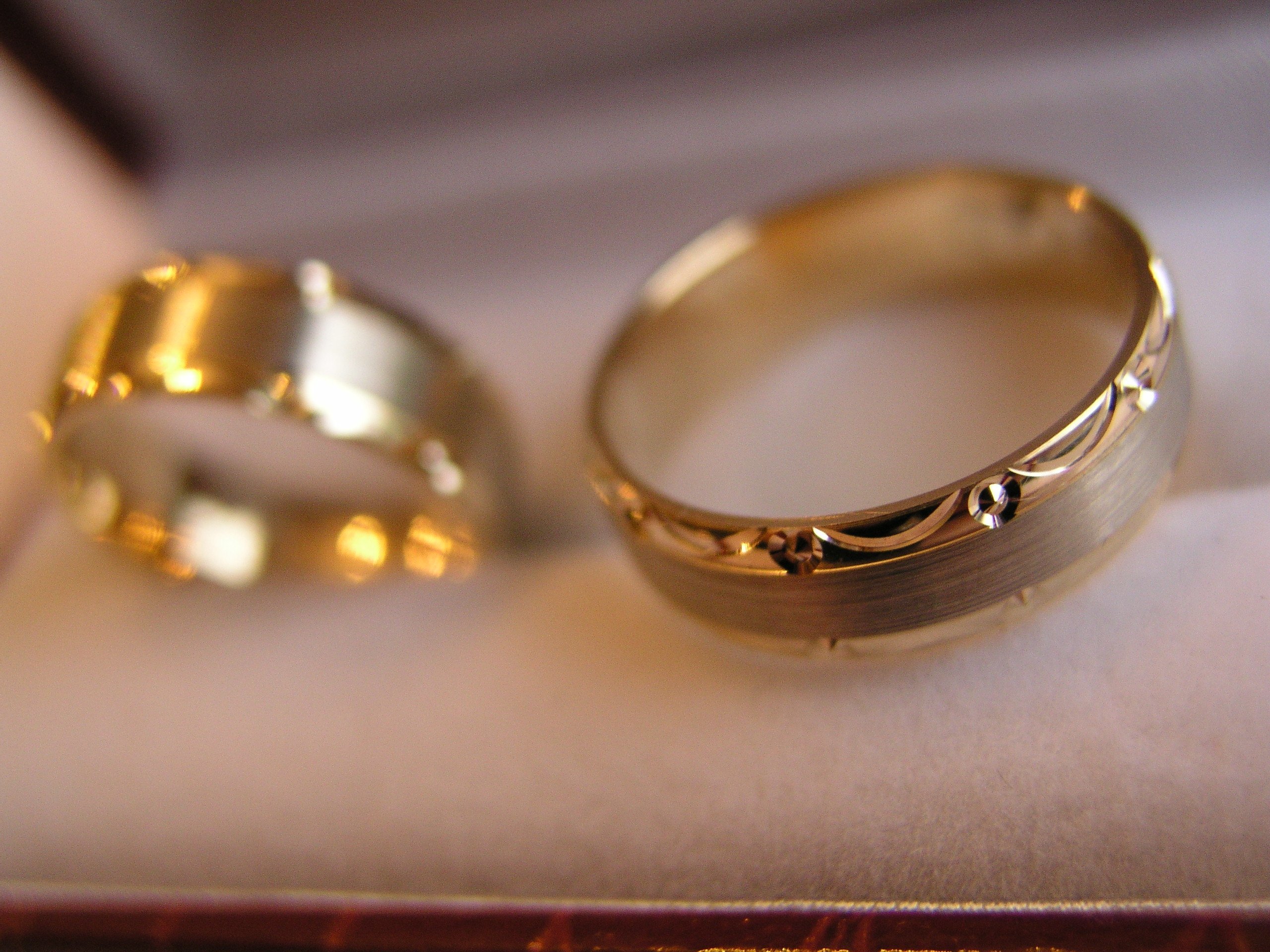 Pawn Gold Ring Phoenix
At West Valley Pawn, we can make loans from as little as $10 all the way to $100,000.
Get Directions
Phoenix | Avondale | Glendale | Surprise | Peoria
Pawn Gold Ring Phoenix
Pawn Your Gold Ring for Instant Cash!
Pawn your Gold Ring today to instantly get the cash you need. This is a very simple and easy way to get a quick advance and the immediate cash you need. Bring in your gold ring and we will quickly quote it and get you the cash pawn loan you need. Our trained specialists will tell you the value of your gold ring in a matter of minutes and you can walk out with fast cash.
The Greatest Pawn Value Possible
We offer you more cash than any other pawnbroker in the region. Pawn it today for the maximum cash and great rates to ensure you get your valued treasure back. If you have the original box, or any paperwork that came with the ring, we can give you even more instant cash. Even if not, our trained specialists have been in the business for over a decade, and can evaluate the quality and value of your gold ring in mere minutes.
How Does the Process Work?
Our process is extremely fast and simple. With our extensive knowledge in gold rings we can quickly tell you the cash value of yours so you can get the fast cash pawn loan you need. We scrutinize the gold ring based on the quality of the gold, the shape of the ring, and the weight of it. We also go the extra mile to find value in the shape, art, design, and make of the gold as well, and are always happy to pay more cash for a unique piece of jewelry.  This ensures you are getting maximum value for your precious jewelry at all times. At this time, we can come to a deal and you can leave the store in 5 minutes with hundreds even thousands in your pocket!  If you'd like more specific detail on how the pawn loans work, please visit our page here.
Get the Fast Cash You Need Today!
We are paying top cash prices for your estate jewelry and objects of art.  We have been serving the Glendale, Avondale, Buckeye and the rest of the West Phoenix region for over 20 years. We take appointments but walk-ins are always welcome and encouraged, so come on in today!