Avondale's Used TV Store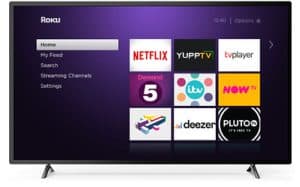 The market in Phoenix, Avondale, and Goodyear for used televisions has never been better than it is today.  The huge production and low costs of giant TVs have made them affordable for those from all different socioeconomic statuses.  What does this mean for consumers?  Cheap TVs for all!
If you're looking for a large, used TV or are looking to sell a used TV, then it's time to stop in at the largest used TV store in all of Avondale – West Valley Pawn and Gold!  We've been the top buyer, seller, and cash lender of used televisions for well over a decade amassing an inventory that would make Best Buy themselves jealous.  We offer a wide array of services to help you get cash for a new TV, or put a new TV in that living room for the family to enjoy.
Samsung ~ Vizio ~ TCL ~ Sharp ~ LG ~ Panasonic ~ Sony ~ Hisense ~ Toshiba & More!
A Wide Selection of Used TVs for Sale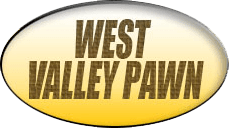 Due to our longstanding buying, selling, and trading of used TVs in Avondale, our inventory of used televisions for sale is massive and at amazingly affordable prices!  Long gone are the days where a 60" TV will cost you the same as a used car.
At West Valley Pawn and Gold, a TV this size is a mere fraction of the price at only a few hundred dollars.  From smart TVs to LED TVs, we've got something to satisfy each and every TV buyer in the market.  If a used TV is what you're looking for, then our Avondale pawn shop is the only place worth stopping at.
Buy and Sell Used TVs At the Same Time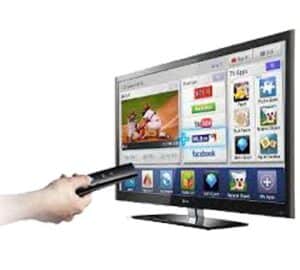 The beauty of coming to Avondale's top used TV store is that you can not only buy a new TV for the house, but you can sell your old used TVs for cash as well!  If you're looking to upgrade to a newer and larger TV, then we can help you accomplish both goals in as little as a few minutes.
We'll happily pay cash for used TVs that you can bring through our door, that are 2 years old or newer, in good working condition, and you have the remote and stand with you.  From Avondale to Goodyear to Phoenix, we're the best place to buy and sell used TVs and pay the highest cash prices possible in town.
This Used TV Store Has a Layaway Program Too!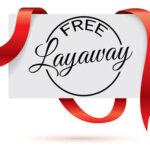 West Valley Pawn and Gold allows you to buy any TV in our used TV store on our layaway program!  With only 10% cash down, you can put the TV of your dreams on a payment plan.  Now, while you are making the payments on the TV, it will be kept in the back of our facility, safe and secure.  When the last payment is made, and there is a zero balance, our pawnbroker will retrieve your TV, for you to take home and enjoy!
West Valley Pawn and Gold is here seven days a week for you to take advantage of the savings found at our Used TV Store, right here in Avondale!