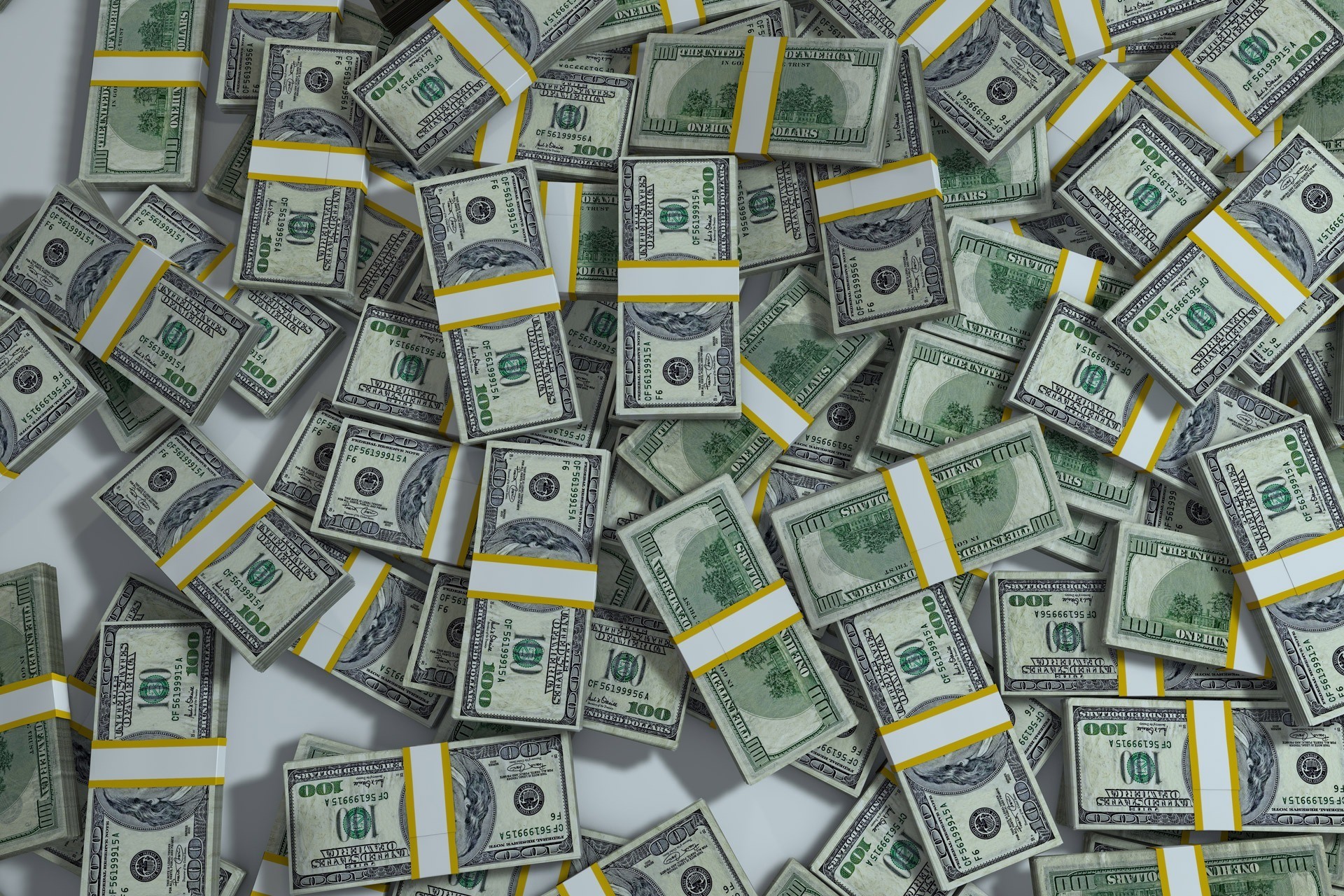 Cash For Gold in West Phoenix
At West Valley Pawn, we can make loans from as little as $10 all the way to $100,000.
Get Directions
Cash For Gold West Phoenix and Avondale
It is an easy process that allows you to turn your gold into cash. You would come to our store with your gold and we would test it for purity, weight it, give you a price and if you agree you would leave with cash in a matter of minutes. It really couldn't be easier.
Why Liquidate My Gold for Cash?
The price of gold is at a high point, which means more money for you. Say you have a gold chain and you need cash, "Cash For Gold". If you have an old ring that is out of style or doesn't fit you anymore, "Cash For Gold". We are determined to pay you the most for your gold so you never go anywhere else other than West Valley Pawn & Gold. We never do credit checks and you get cash in minutes!
What Type of Gold is Acceptable?
West Valley Pawn & Gold will buy any and all types of gold. We will buy everything including gold chains, gold rings, gold watches (working or not), broken or damaged gold jewelry, estate jewelry, dental gold, gold brooches, gold pendants, gold cufflinks, and gold earrings. No matter what condition the gold is in, we will buy it!
How Much Money Can I Expect for My Gold?
Weight is the most important factor in determining the value of gold. However, there are factors to take into account, such as the condition and the purity of the gold. Sounds simple right? Be careful, there are ways that stores cheat on this by classifying 18K gold at 14K (generally most items are stamped -- if it is stamped 18K, then odds are it is very close to 18K).
So, if you see someone testing your gold which is stamped 18K and telling you it's 14K, that's an issue. Maybe they will call it 18K, but pay you at 14K because of a "typical" lack of purity. Some stores have ways of pricing that is misleading. Like they quote a high per gram price, but then deduct so many fees that there is nothing left. In addition, they may not have licensed scales. In some cases, they are not properly licensed to buy gold which allows them to cut corners which in turn, costs you money. They can sometimes claim a loss during melt (there is a loss, but it varies depending on what is being melted). You're probably thinking to yourself, how can I trust anyone? 
What About the Gold Offers I See On TV and Online  
Everyone recalls seeing all the cheesy "cash for gold" offers on TV. Youtube has over 7000 videos on Cash For Gold with the top videos having "Scam", "Trustworthy", "Ed McMahon", and "McHammer" in them. These companies are spending a TON of money to advertise and what that means is that they typically are paying much less to cover their cost of advertising. We are in a convenient location with low overhead and a VERY small advertising budget. Not that it makes sense for you to send your gold to one of these places because we will pay more, but we just thought some discussion on alternatives was worth it. (or perhaps send it to them for a quote and then bring it in to use to see -- I suspect we will pay from 50% to 300% more money for your gold than they will.
Why Should You Come to West Valley Pawn?
West Valley Pawn & Gold and its affiliated companies have been in business over 20 years buying and selling all types of gold. We have the knowledge, experience, and cash to make you want to come back and see us, therefore, you can be sure you are getting the most money for your gold.