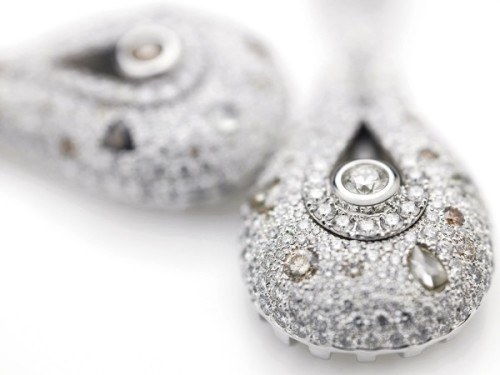 Diamond Jewelry Buyer Phoenix
At West Valley Pawn, we can make loans from as little as $10 all the way to $100,000.
Get Directions
Diamond Jewelry Buyer
West Valley Pawn has been in the diamond jewelry trade for over 30 years. We have the experience, knowledge, and cash to give you most for your jewelry. We could either buy your jewelry or give you a loan on it.
Buy – Sell – Pawn – Trade Your Diamond Jewelry
West Valley Pawn takes any and all type of diamond jewelry. Whether your diamonds are set in gold, silver or platinum jewelry or as loose diamond stones, we take them all! From $100 - $1,000,000 and beyond.
A simple small diamond pendant or that special rare 5ct diamond from Cartier.
It can be used, vintage, old, dirty, out of style, or brand new. North West Valley Pawn takes them all.
Premiums paid for signed jewelry.
Stop by West Valley Pawn for a free quote.
We pay as follows:
0.50ct diamond(s) up to $4000
0.75ct diamond(s) up to $5500
1.00ct diamond(s) up to $8000
1.50ct diamond(s) up to $15,000
2.00ct diamond(s) up to $25,000
3.00ct diamond(s) up to $45,000
5.00ct diamond(s) up to $300,000