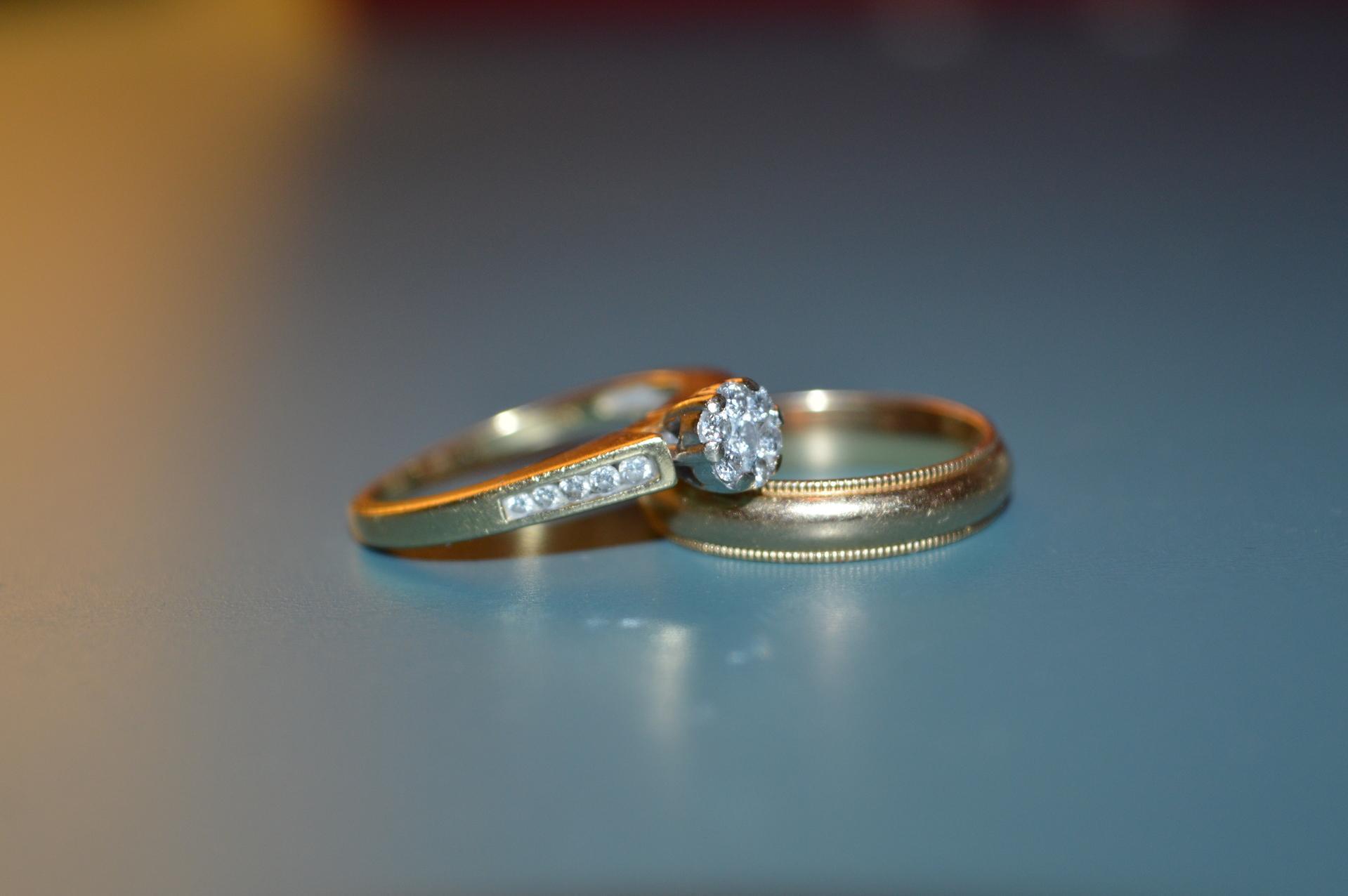 Pawn Diamond Ring Phoenix
At West Valley Pawn, we can make loans from as little as $10 all the way to $100,000.
Get Directions
Phoenix | Avondale | Glendale | Surprise | Peoria
Pawn Diamond Ring Phoenix
How Much Cash Can I Get?
The amount of money we can make a pawn cash loan for varies greatly depending on what type of diamond ring you have.  The number one thing that many people forget, that will greatly increase the value of the ring, is any paperwork (GIA grading, etc.) with the ring.  This not only saves our employees time from having to inspect the ring, but allows us to be 100% certain on its quality, and give you the amount you need.  For diamond rings, we can loan anywhere up to $20,000, so the only way you can really know is just to bring it down!  The quotes are free, and whether you're in Goodyear, Avondale, or Buckeye, our lovely ladies can help you pawn your diamond ring.
We're happy to buy any and all diamond rings.  No matter where you purchased it, we can give you the fast cash pawn loan for your diamond ring that you need.  Here are just a few examples of the popular diamond ring retailers we regularly make loans on:
- Kay
- Zales
- Tiffany's
- Jared
Our process is quick and simple. We value the ring based on the 4 C's, Cut (Princess, Baguette, Square), Color (Graded D-Z), Clarity (Flawless – Included), and Carat (Size).  After we've come up with good grades, which will take less than five minutes, we'll make you a cash offer, and you can be out the door in just minutes with your cash.  Whether you want to pawn your diamond ring
Proudly serving the areas of Buckeye, Avondale, and Goodyear for over ten years, we're here to serve you.
Pawn Your Diamond Ring for Fast Cash!
When you need fast cash, West Valley Pawn is the place to go.  The easiest way to meet your cash needs, and get it immediately, is to bring in a diamond ring.  Pawning a diamond ring is the quickest, easiest way to get the money you need.  Our employees are professionally trained, and have been in business for over a decade to serve the proud areas of Goodyear, Buckeye, and Avondale.