Pawn Art Work for Cash Loan Today!
October 13, 2016 - 3 minutes read
Pawn Art at West Valley Pawn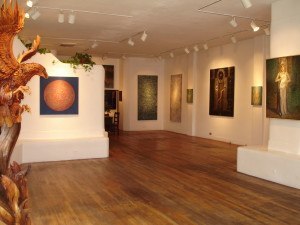 West Valley Pawn has come to appreciate many things in our time in successful business. Art has become one of those aspects we take for granted as a pawn shop. We wish to offer those with artistic talents or even those who possess works of art to visit us today and pawn art of their ownership to us. Our art loans are an art form in and of themselves.
Why Pawn Art for a Cash Loan?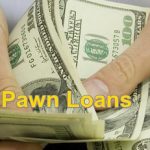 Simple. Money. A Utility Bill does not care for taste or artistry, and if you're short on the money needed or past due, you lose that utility until you come back with the money. And while you would part with your artistic centerpiece, it can be the cornerstone of getting yourself back on the right financial track. Also, it is a temporary parting. Once the loan is paid back, you get the art back. Yes, this is a loan, just like any other pawn. We have been known to take all forms, but please understand that spacing is limited.
Do You Give Appraisals or Just Pawn Loans?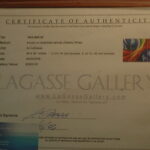 Short answer: we PAWN art, not appraise it. While we are MORE than willing to give you cash for art, we are NOT an appraiser. We are not an authority on newly created works. If you still wish to send us these types of art, we humbly request it first be assessed by a local appraiser. Once we have the certificate of authenticity by said appraiser, we can then offer cash loans for art you make/own. This also applies to classical works. We'll need to see the certificate of authenticity so we can get you the most loan-to-value possible within the laws in place by the State of Arizona.
How Do Art Loans Work?
The steps to get cash when you pawn art are as follows:
Bring your art and authenticity paperwork to West Valley Pawn.
We'll offer a pawn loan based on loan-to-value assessed at the store level for your item.
Fill out a few form(s); it only takes a few minutes.
Get cash in hand!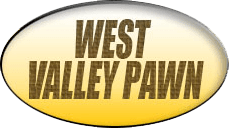 The biggest challenge is simply choosing which art piece you wish to bring to us. After that, it boils down to making the payment on the pawn loan back once you are back on track financially.
Beauty will always be in the eye of the beholder, and throughout the decade of service to the West Valley cities we've have beheld some wondrous works. That's why we encourage our customers to continue showcasing their art while we offer cash through our art loans.
Tags:
certificate of authenticity
,
loan-to-value